Working in a Matrix Organisation
"I liked the way the programme was adapted to my experiences."

Chalhoub Group delegate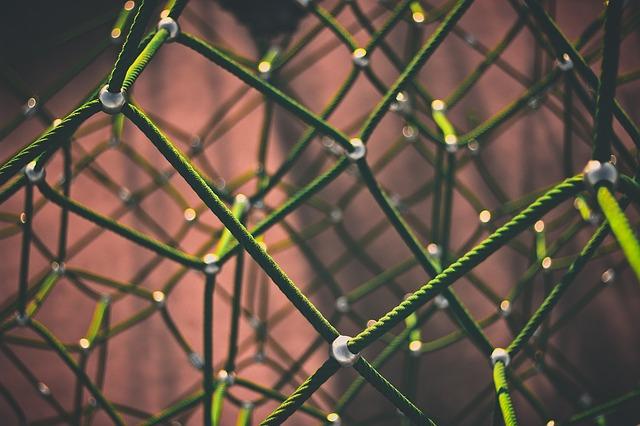 Our Matrix Management training course teaches the insights and skills to perform effectively when working across functions, time zones and cultures.
Course Aims
The Matrix Management course is designed to help those new to working within an international matrix organisational structure.
It develops an appreciation for the benefits of matrix working and guides learners through many of the common challenges professionals face in such environments.
Strategies and tips provide tangible actions that can be put into practice straight away.
Who For?
Anyone who works within a matrix structure, at any level.

The course content will be tailored to the audience allowing us to adapt topics, case studies and exercises accordingly.
How Does it Help?
Our Matrix Management training course will help delegates...
Overcome any confusion around matrix structures and their design
Appreciate the benefits and opportunities of working in a matrix structure
Recognise where they might need to adapt in order to fit into the matrix

Agree on the best ways of working as a team within a flat reporting-line structure
Communicate and influence those around them in a positive manner
How is the Training Delivered?
All our courses are delivered online as webinars.
Once we know a bit more about your needs, our trainers will design a webinar, or a series of webinars, to help deliver the intervention you need.
Case Study
Our client is a global home appliance brand who have recently adopted a matrix structure. The change in reporting lines had caused some disruption.
We were tasked with designing a course on matrix working for 70+ employees working in the structure. Based on excellent feedback received about our pilot course, we were commissioned to roll-out a series of courses to help the teams move forward with a new sense of purpose.

Based on the success of the courses, we now run training regular training on matrix management for the client.

How Do I Book a Course?
Simply get in touch.
With 15+ years experience in delivering training we can quickly help you pin down goals and identify opportunities for the course.
Can I Get More Info?
Of course.
If you would like a detailed look at the course outline, simply use the the form below and we will email you a copy.