Influencing Skills Course
"Trainer's knowledge was really impressive and she was really flexible as our curiosity raised often random questions."

Lloyds TSB delegate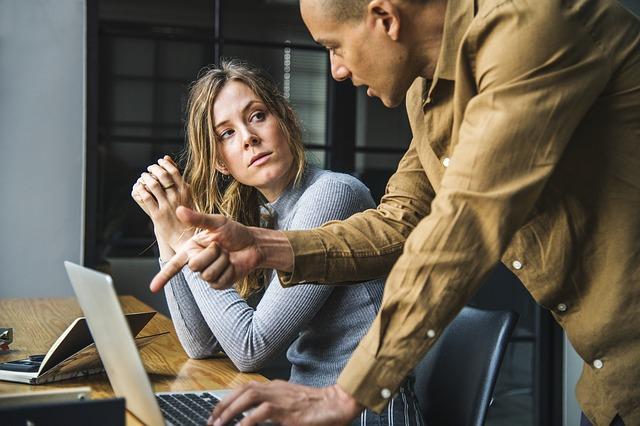 Our Influencing People training course instills the confidence to convince, persuade and lead others around you.
Learn to influence with conviction when working in a cross-cultural environment.
Course Aims
Learning how to influence and persuade others is one of the most valuable and transferable skills.
Our Influencing People course is designed to enable learners to be more confident, influential and persuasive in their roles. It helps professionals create a presence and maximize the impact they have on people around them.
Who For?
Anyone who wants to improve their ability to persuade and influence others in the workplace or who needs help getting others to value their opinons and input.
How Does it Help?
Our Influencing People training course will help delegates...
Communicate in a more persuasive and confident manner
Build stronger working relationships
Develop their ability to be comfortable with assertiveness
Recognise cultural differences around influencing
Achieve more win-win outcomes in their dealings
How is the Training Delivered?
All our courses are delivered online as webinars.
Once we know a bit more about your needs, our trainers will design a webinar, or a series of webinars, to help deliver the intervention you need.
Case Study
Our client is a global PR company who were in the process of presenting the findings of an internal staff happiness survey to their teams around the world. The findings were sensitive and potentially disruptive. Consequently, the company needed to ensure that when these presentations were made by their in-country managers, that they were able to persuade their teams to interpret the findings in a particular way.

We were tasked with designing a course that could do just that. Working with stakeholders and the designers of the presentation, we devised a series of courses that focused the managers on the key messages they would be giving, the vocabulary they should use, how to handle certain questions and above all, how to convince their teams.

The course was a huge success with the intiative receiving recognition by the Board of the company for its impact.

How Do I Book a Course?
Simply get in touch.
With 15+ years experience in delivering training we can quickly help you pin down goals and identify opportunities for the course.
Can I Get More Info?
Of course.
If you would like a detailed look at the course outline, simply use the the form below and we will email you a copy.