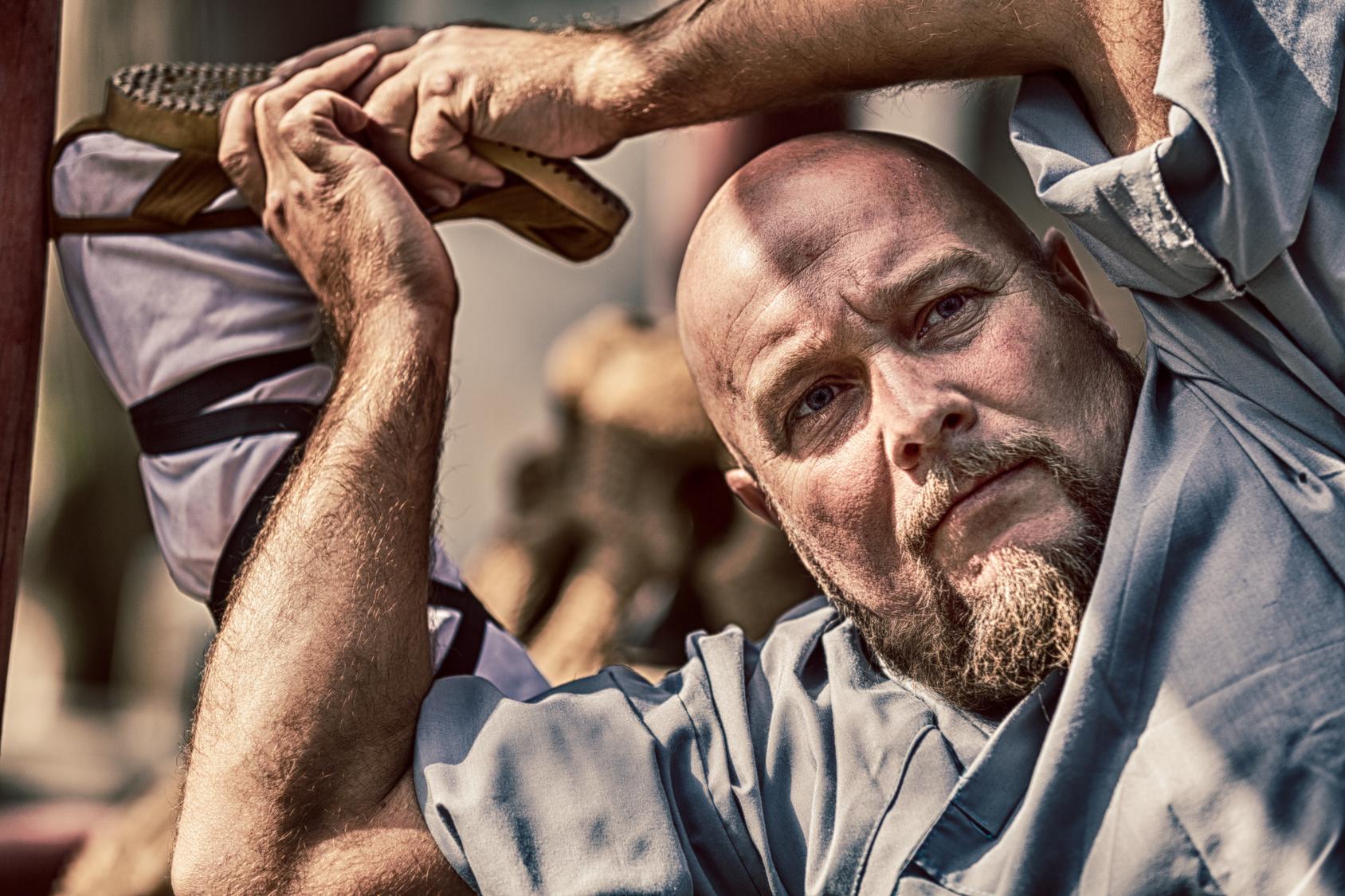 We have worked with the full spectrum of businesses and organisations. Despite the sometimes huge differences between them in size, scope or success they all share one thing - they all want to succeed on the global stage and they all come to Commisceo for our business skills training to help them do so.
Why us? In short, it's because we know what it takes to be a global ninja - it's not only about the skills, it's also about flexibility and the right mindset.
Our global business skills training courses are all designed to help our clients not only learn about how to deal with "the other" in terms of other nationalities and cultures, but also how to deal with themselves in terms of their own potential inner barriers or biases that could be holding back their professional and personal development.
Covering a comprehensive range of topics, all our courses have been designed and developed using our own experience collated from delivering cross-cultural consultancy, training and research for over 10 years.
As well as sound and robust content, our training methods embrace positive, self-reflective, fun and engaging means of ways of helping people come to certain conclusions or to make commitments to change.
If you have a course in mind which you can't see, or a question about a course, please get in touch with one of the team via email, phone or social media.