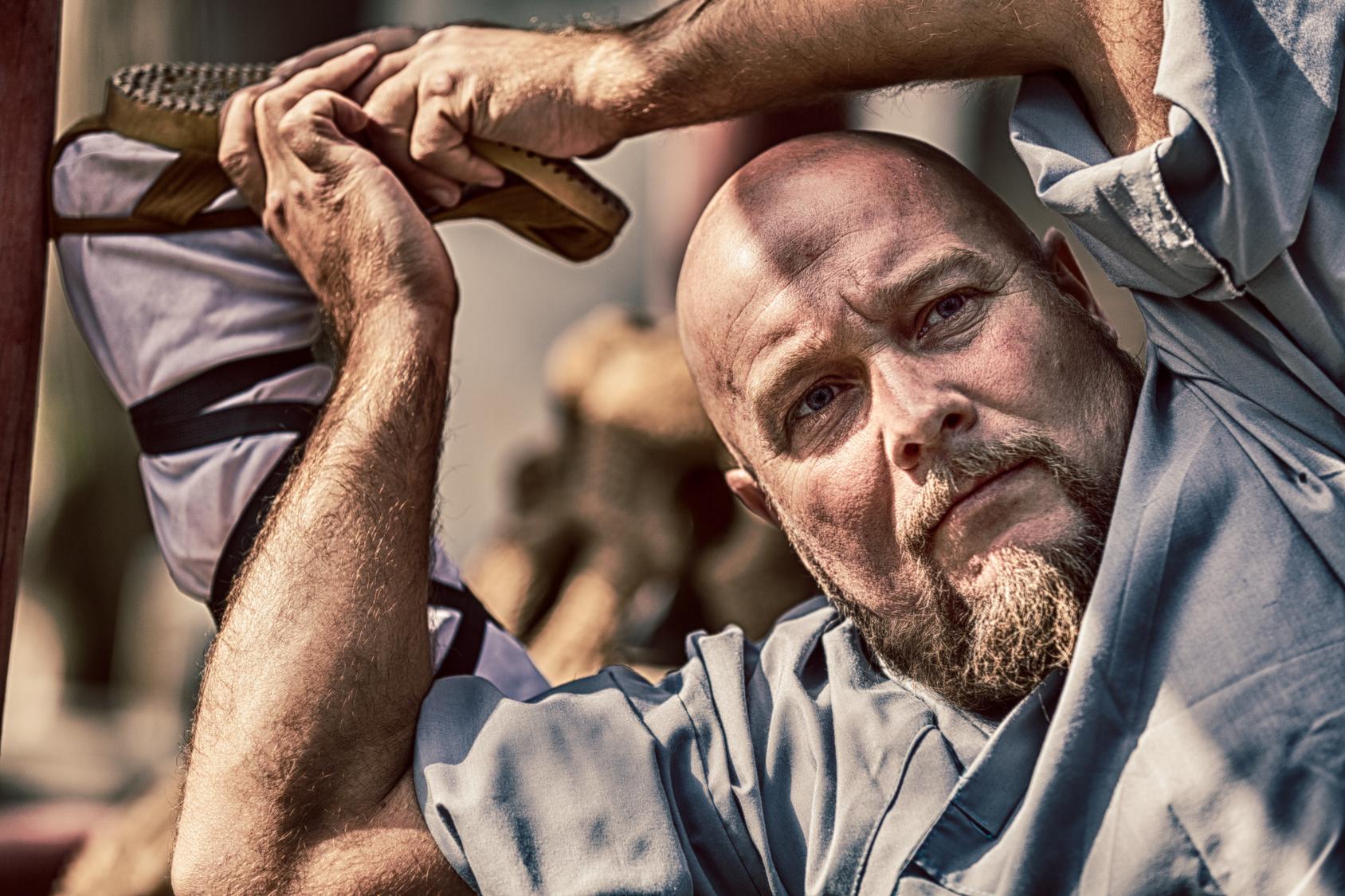 We know what it takes to be a global business ninja - it's not only about the skills, it's also about flexibility and mindset.
Our 'global business' courses are all designed to help clients succeed on the international stage.
We do this by teaching the skills needed to do business across the world in a way that also addresses potential inner barriers or biases that could be holding back professional and personal development.
If you have a course in mind which you can't see below, or a question, please get in touch with one of the team.