Scandinavia Cultural Awareness Training
"The presenter delivered the training course very well – he kept the group engaged and he came across as very professional and well informed."

MOOG delegate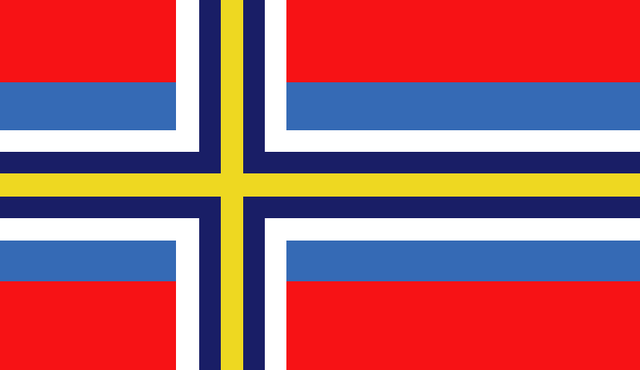 Our training course is perfect for anyone working with Scandinavians or doing business in Denmark, Norway, Finland or Sweden.
Who benefits from our courses?
We help people from all walks of life.

Professionals relocating to Scandinavia for work
Businesses needing help managing suppliers or staff in the region
Project teams collaborating with Scandinavian counterparts
Leaders and managers motivating Scandinavian employees
Sales people pitching for prospects in the region
...and many, many more.
Case Study - Team-Building
We were approached by a Norwegian company in the natural resources sector.

They were facing productivity issues due to the performance of offshore teams; management level had identified poor communication, lack of trust and low team morale as issues.

The multicultural make-up of the teams was further seen as a potential 'flash point'.

Our trainers developed a team-building training course with a heavy emphasis on understanding and accepting Norwegian culture as the dominant work culture.

This was rolled out to all staff within the company over the course of a year. Our client now uses the training as part of their induction cycle which has dramatically improved working practices, communication and relationships.
What's Covered in the Course?
All our courses are bespoke.
This means no two courses are ever 100% the same.

We tailor the contents, topics and approach according to who are are training.
A course can cover the the region as a whole or look at Denmark, Norway, Finland or Sweden separately.

Topics many of our clients want to explore include:
Cultural Awareness & Scandinavia
Cross-cultural (mis)perceptions
Attitudes to foreigners and stereotypes
Social values and cultural pillars
Communicating with Scandinavians
Beliefs, ethics, customs and expectations
Building relationships, etiquette and manners
Communication and sharing information
Business in Scandinavia
Business drivers and cultural fundamentals
Cross-cultural analysis of potential challenges
Comparative analysis of business practices
Working in Scandinavia
Intoductions, meetings and negotiations
Networking, business entertainment and trust
Managing conflict, influencing and decision making

These topics are indicative only - we cover what learners need.

How is the training delivered?
All our courses are delivered as webinars.
How do I get a course overview?
Simply by using the form below.
Let us know a bit about what you need and we can either send you a sample course outline or arrange a call.