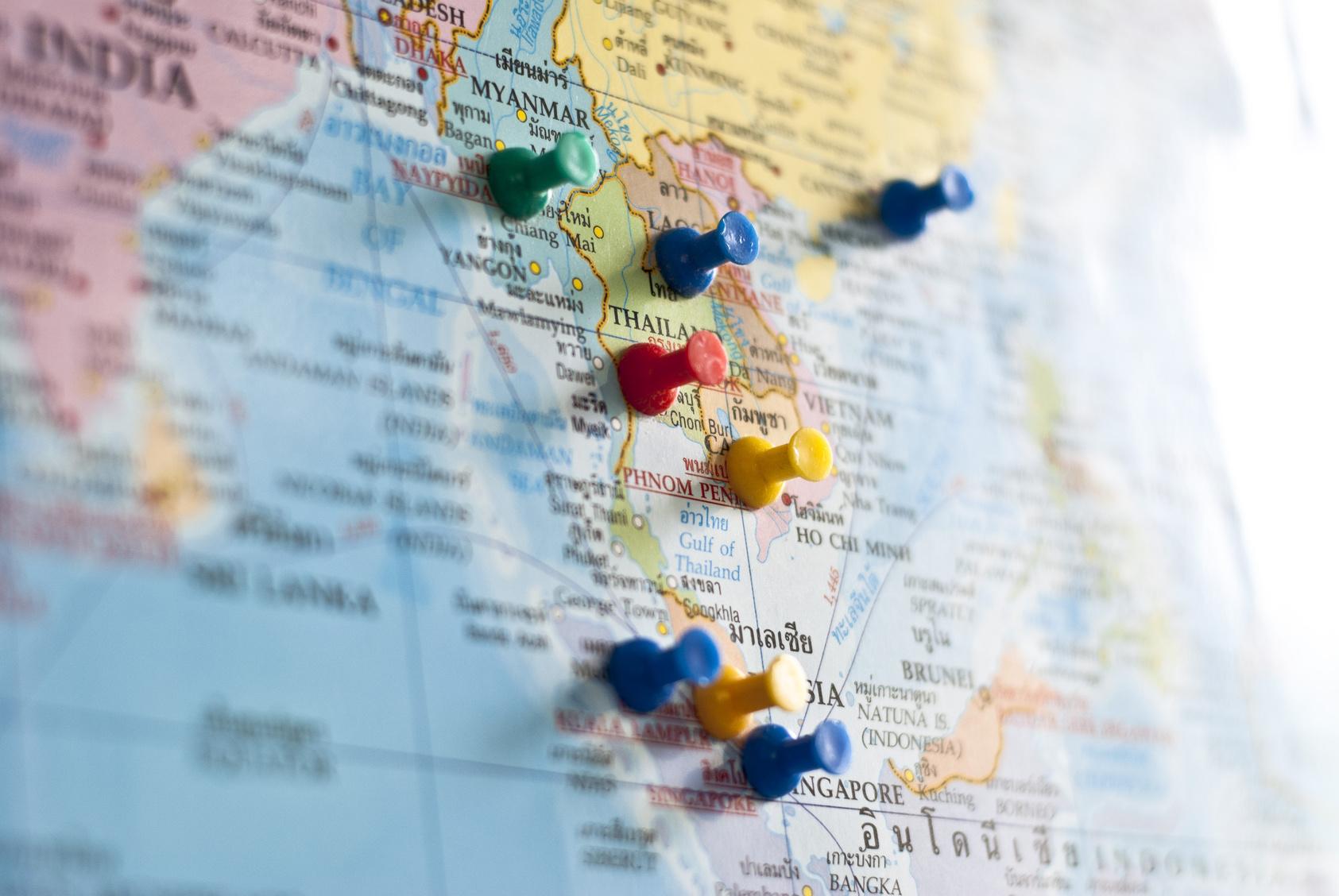 It is essential that companies and individuals working in new territories understand the cultures they will be working with, travelling to or living in.
Getting it right is vital. Many people underestimate the potential impact of cutural differences.
We work with clients to give them what could be termed "country intelligence", i.e. what do you or your team need to know about working in or with a country in order for your project to be sucessful.
Taking time to understand your objectives we tailor content and delivery to help you deal positively and proactively with the culture.
Training Courses on Business Culture
Our courses are designed and tailored specifically to accommodate each client's unique business needs.
Examples of some of the more common topics we cover in cultural training include:
Demographics, political history, religion and economy

Business culture, etiquette and protocol


Approaches to negotiation and meetings

Managing business teams


Strategies for ensuring successful remote teamwork

Building appropriate business relationships
If you have an interest in a country and would like to explore our training solutions, please contact us.
Otherwise here are some of our most in-demand countries.