Presentation Skills
Presentation Skills Course
"I enjoyed the training very much. Excellent day."

Marathon Oil delegate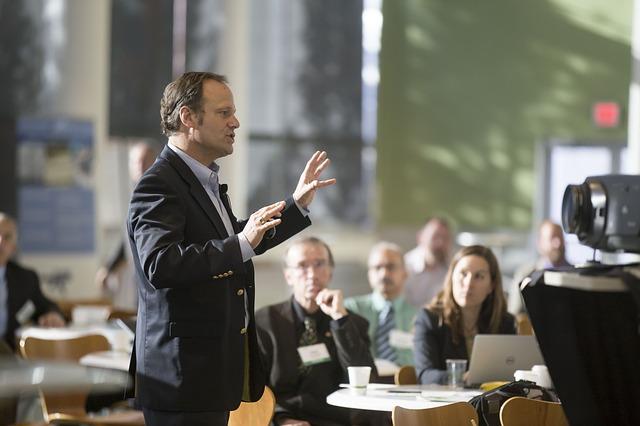 Our Presentation Skills course teaches the tips and techniques to help you confidently deliver an engaging presentation to a foreign audience.
Maximise your success with just a touch of cultural insight.
Course Aims
Our Presentation Skills training course works with delegates to leave them with the necessary understanding, insights, skills and techniques to improve the quality of their presentations and their boost their credibility with international audiences.
Who For?
Anyone who wants to improve their presentation and public speaking skills or who needs to give a presentation in or to a specific country or culture.

How Does it Help?
Our Presentation Skills training course will help delegates...
Prepare for presentations with purpose
Empathise with foreign audiences and their preferences
Raise awareness of how they present themselves
Use voice modulation effectively to increase understanding
Choose audio visuals to enhance presentations
Overcome stage fright and confidence issues
Engage with audiences and make them listen
How is the Training Delivered?
All our courses are delivered online as webinars.
Once we know a bit more about your needs, our trainers will design a webinar, or a series of webinars, to help deliver the intervention you need.
Case Study
Our client is an international sports governing body. A very senior representative was due to travel to South Korea to make a presentation in front of local counterparts, government officials and local diplomats.
Keen to make a good impression we were tasked with designing a course that not only covered presentation skills but general awareness of Korean culture and etiquette.

We ran a course for the small team that bolstered their confidence prior to the trip and gave them all the tools they needed to ensure a successful return.

The presentation went down a storm with attendees due to some important little tips and phrases we asked him to use! He returned from the trip reporting the level of respect shown to him and his team had increased, allowing for a much stronger relationship between the organisation and their Korean counterparts.


How Do I Book a Course?
Simply get in touch.
With 15+ years experience in delivering training we can quickly help you pin down goals and identify opportunities for the course.
Can I Get More Info?
Of course.
If you would like a detailed look at the course outline, simply use the the form below and we will email you a copy.