---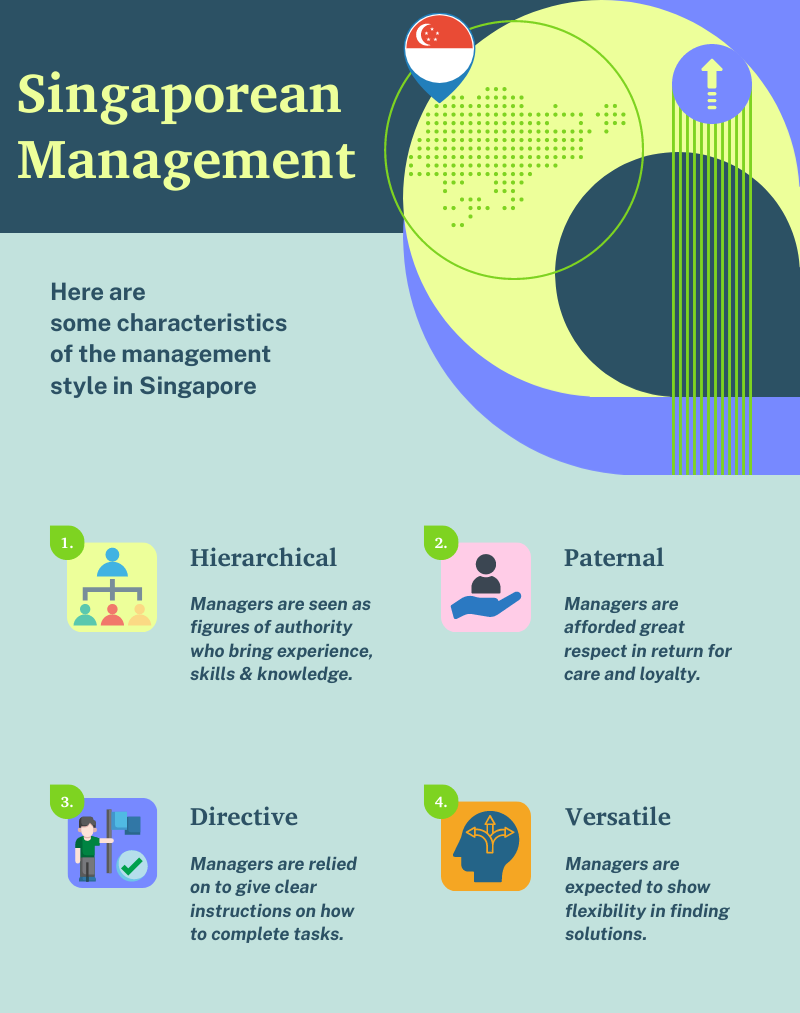 Cross Cultural Management Guide for Singapore
The insights offered below are for managers who want to learn more about the management style and business culture of Singapore.
It provides some useful information for managers who are relocating to the country for employment as well as those who may have Singaporean employees in their global or multicultural teams.
Topics include:
Hierarchy
Leadership style
Time and scheduling
Communication style
Negotiation style
---
Management in Singapore
---
Managers new to Singapore need to appreciate that the business culture is formal and rules govern much of what can and can't be done.

The group (company or department) is viewed as more important than the individual.
People observe a strict chain of command, which comes with expectations on both sides.
In order to keep others from losing face, communication tends to be non-verbal.
It would be best if you closely watched the facial expressions and body language of the people you work with.
Relationships take time to develop; you must be patient, as this indicates that you are working towards the long-term.
---
The Role of a Manager
---
Managers needs to bear in mind that each person has a very distinct role within the organization, and maintaining that role helps to keep order.
In Singapore, as in other hierarchical societies, managers may take a somewhat paternalistic attitude toward their employees.
They may demonstrate a concern for employees that goes beyond the workplace and strictly professional concerns.
This may include involvement in their family, housing, health, and other practical life issues.
---
Approach to Change
---
Singapore is seen to have a medium tolerance for change and risk.

The fear of exposure, and the potential embarrassment that may accompany failure, bring about an aversion to risk.
Because of this attitude, cultural sensitivity is going to be required, especially when conducting group meetings and discussing contributions made by participating individuals.
It is important for innovations to have a track record or history noting the benefits if they are to be accepted and implemented.
---
Approach to Time and Priorities
---
Singaporeans are generally quite careful about time guidelines in business situations where schedules and deadlines are regarded seriously.
Your professionalism will be judged on your ability to meet deadlines.
Managers may need to check in with employees regularly to ensure schedules are being met.
---
Decision Making
---
Singapore is a hierarchical culture, so the boss is considered to be superior to their subordinates. Subordinates do not ask their boss questions, as it would indicate that the boss had not done a good job of explaining what was necessary. Subordinates will canvass other workers and come to a group consensus on what should be done and how it should be accomplished.
The respect a Singaporean shows their boss might seem strange to many foreign cultures.
Bosses are treated with nearly the same respect one shows their parents.
Since asking questions is not part of the culture, managers spend a great deal of time writing instructions that guarantee everyone will understand what's required of them.
---
Boss or Team Player?
---
If you are working in Singapore, it is important to remember that face and reputation play an important role. The risk becomes amplified in a team or collaborative setting and if you would like to encourage participation it is important first to clearly establish a non-threatening work environment and communicate fully that their participation is desired.
Those in leadership and positions of authority are expected to display their status, but in a benevolent manner.
Cultural sensitivity is essential and you must avoid exposing or potentially embarrassing anyone in public.
---
Communication and Negotiation Styles
---
Always send a list of people who will be attending the negotiations and their titles well in advance.
Personal relationships are crucial to conducting business and, as such, Singaporeans need to like you to do business with you.
Always wait to be told where to sit as there is a strict hierarchy that must be followed.
Business negotiations happen at a slow pace and patience may be a necessary attribute.
Singaporeans are non-confrontational.
They tend to lean towards an indirect communication style. As part of this, they will not overtly say "no"; likewise, their "yes" does not always signify agreement.
Singaporeans give a respectful pause of up to 15 seconds before answering a question.
If you are signing a contract with ethnic Chinese, the signing date may be determined by an astrologer or a geomancer (feng shui practitioner).
---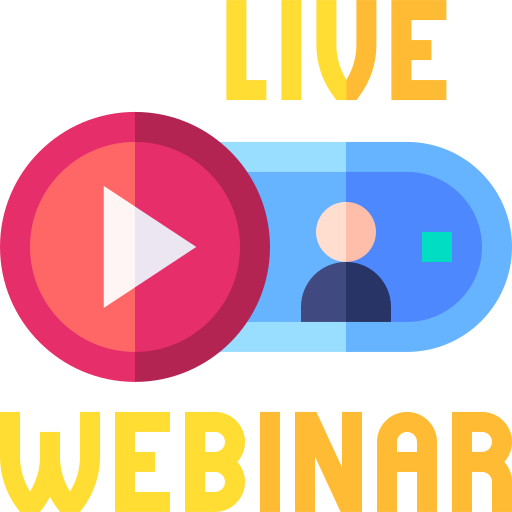 Get Expert Support on Singapore
Why not take advantage of a two-hour live webinar, customised to meet your unique needs, with one of our experts?
They can help you navigate the Singaporean business landscape with ease.
---