License our Culture Guides
---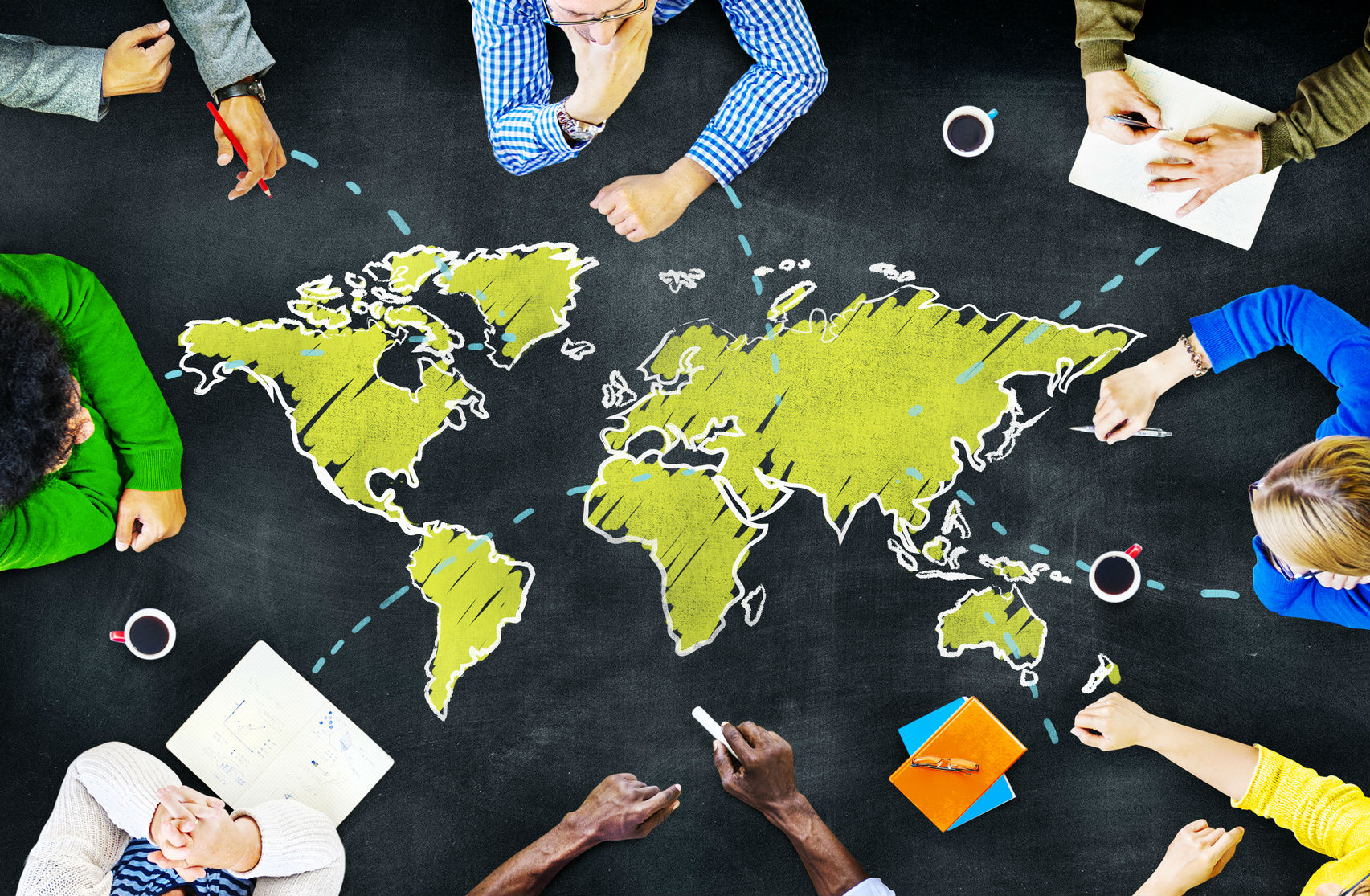 Use our content for your own organisation!
At the touch of a button, you can you have our comprehensive, global cultural guide library ready to upload to your own system.
---
Our guides are a quick and easy way to equip international business professionals with an essential understanding of local cultures around the world.

By licensing our content, you can upload the guides to your:
Intranet

LMS or Online Training Platform or;

Knowledge Centres

Travel documents

Internal training
...and anywhere else that might be useful!

We are also able to white label and format our guides as per clients requests, or, customise them to include additional materials or topics.

Simply contact us to discuss prices.