How Cross-Cultural Training Shapes Marketing Strategies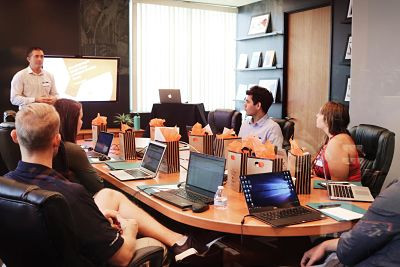 Understanding how to market yourself across the globe means big bucks for today's big businesses.
Learning how to present yourself positively and to place yourself strategically within a target country often means the difference between success and failure.
If you're trying to do business abroad, it's critical you understand the country and culture you're dealing with.
If you don't, you're taking a huge risk.
This is especially true when it comes to marketing.
---
Marketing and Cultural Differences
History has shown us that when you start operating in a new culture with the mindset that "we are all the same", then things can go very wrong!
That's why, as part of due diligence, many marketeers invest in cultural training.
They do this to help them understand how to place themselves within a market and what adaptations they may need to make to their marketing strategies.
---
Cross-Cultural Training Topics
There are many topics marketers want to cover within cross-cultural training.
The specifics usually come down to the size of the company/business as well the industry/sector they operate within.
What in-house marketers want can also differ from agencies and Marketing Consultants.
Here are some examples of topics that are usually covered within cross-cultural training to help marketers develop their country-specific marketing strategies.
---
Gender – understanding gender roles in your target market are crucial for marketers. Some cultures are a lot more traditional than others, meaning you have to be careful as to how you approach the topic.
---
Economy – marketers want to understand the economy of a target country and how they fit into the bigger picture. Understanding the financial framework you are going to be operating in helps you stay relevant.
---
Education – as well as wanting to learn about literacy rates and media channels, marketeers also like to explore education systems and teaching styles. People across the world learn and retain information in different ways.
---
Religious Values – before forming any marketing strategy it's crucial to understand the values of the people you are marketing to. In many parts of the world, this is linked to the dominant religion and its teachings.
---
Politics – the politics of a country usually tells you a lot about the people and this is why many marketers want to get a grasp of a country's political system and history. If you understand yesterday and today, you are much more able to form a clearer picture of tomorrow.
---
Cultural Nuances – this is the stuff marketers really enjoy within cross-cultural training! Learning about certain peculiarities, taboos, celebrations, beliefs and customs of a country so you can identify potential marketing angles or new opportunities.
---
Get some Cross-Cultural Training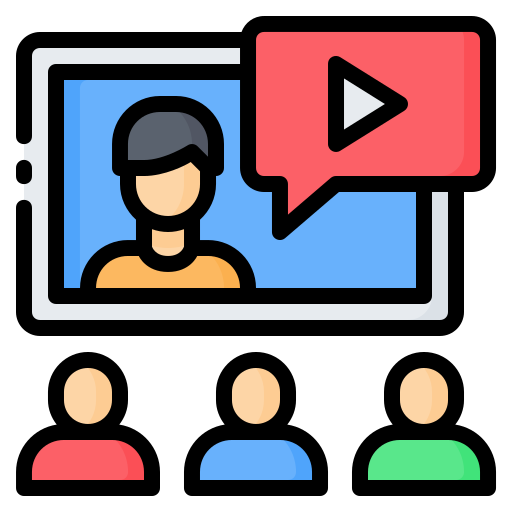 If you would like to arrange for some training, then you can read more over at our Cross Cultural Training page.
---
---
Photo by Campaign Creators on Unsplash
---
Related Posts
By accepting you will be accessing a service provided by a third-party external to https://www.commisceo-global.com/