Country Insight Reports
---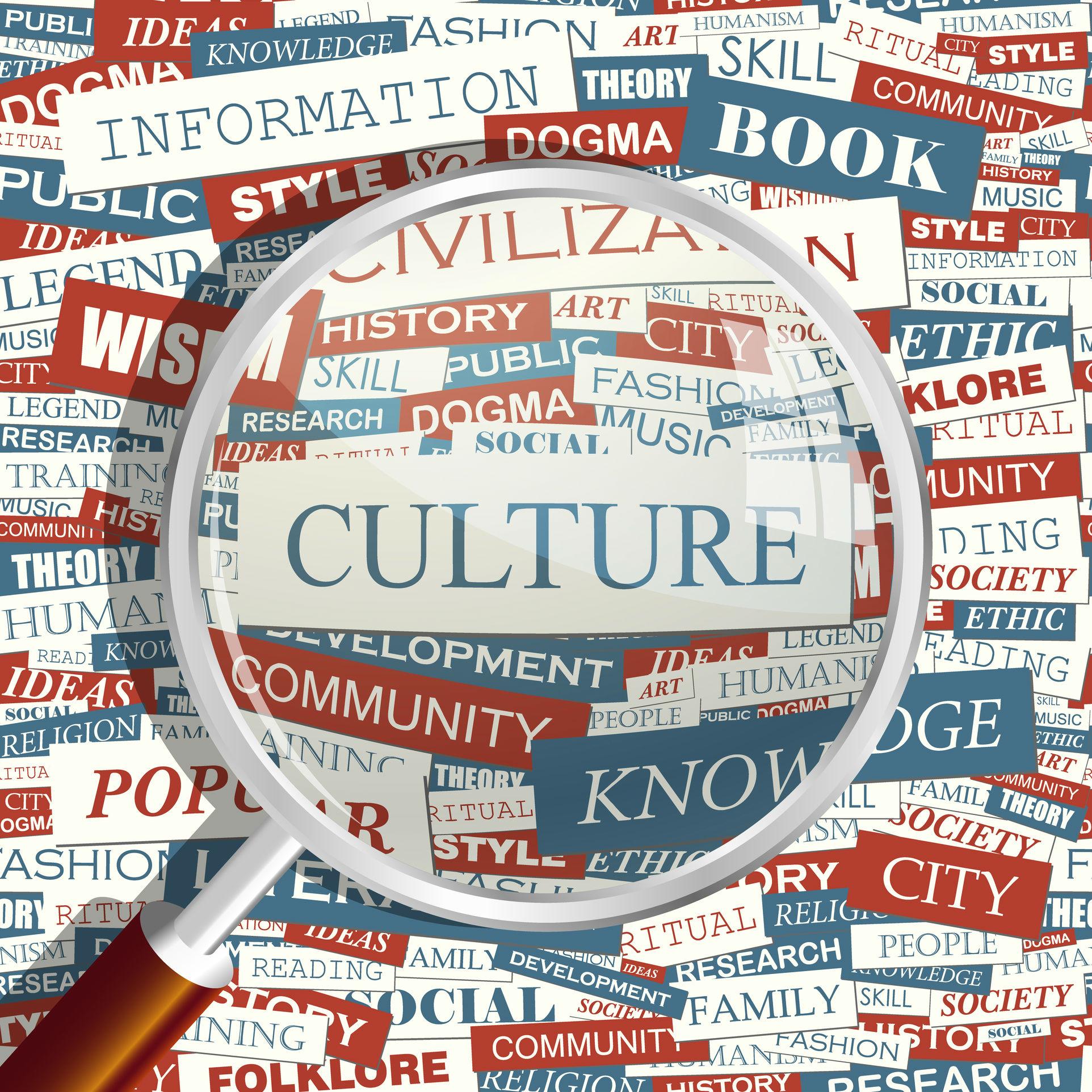 Our country insight reports are designed for those who want take-away guides to countries and their cultures.
We have condensed elements of our professional cultural awareness training courses to bring you the crucial facts and figures as well as the insights needed to effectively work in or with a country.
---
Invaluable Cultural Intelligence
Our reports are written for a wide audience and all use a very easy-to-follow format.
An introduction to the country, its history, politics, people and culture.
An understanding of the target country's values, customs and etiquette and their possible impact on work and social life.
Tips on preparing to work with new colleagues from the target country.
An accurate portrayal of daily life in the country.
Guidelines and tools on adapting and dealing with cultural differences.
Practical information, tips and useful links.
Each country report will slightly differ in terms of content depending on the most salient information for a visitor or newcomer to the culture.
Most however will expand upon topics such as:
Safety and security concerns
Investing and commercial overviews
Culture, society and social structures
Business culture and protocol insights
Social etiquette, customs and taboos
Please choose below from our current list of titles. More to come!