Download our 49-page Guide to Danish Society, Business & Culture

If you are about to enter in a relationship with Denmark, either for business, pleasure or study, you need to get to know the people.
That's our philosophy when it comes to doing living or working abroad - get to know the people and the rest will tend to take care of itself.
To help newbies to the market we have published our definitive guide to Denmark - 49 pages packed with invaluable and insightful information about the country, people, business and culture.
Our guides are purchased and used by the corporate, academic, business, political and research worlds as well as by anyone with an interest in Denmark.
For only £4.99 the report can be yours.
Simply pay with Paypal and you will be sent a link to the PDF or your browser will take you straight to it.
Please note this offer is strictly for individual use only - if required for an organisation, as part of any training or for distribution, kindly contact us.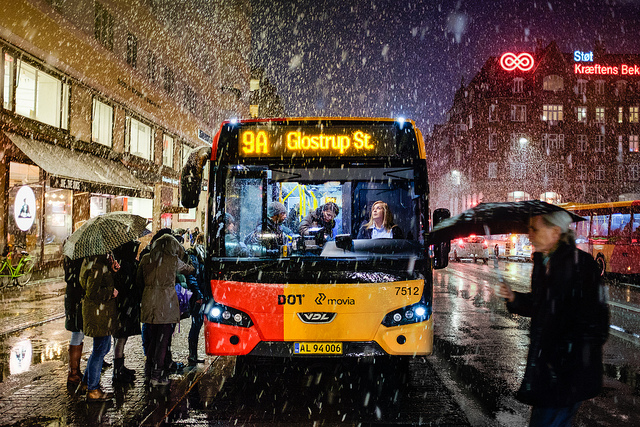 Cultural Conditioning: What's Inside the Denmark Report?
This report is written for a wide audience, and follows a very simple, logical format.
An introduction to the country, its history, politics, people and culture.
An understanding of the target country's values, customs and etiquette and their possible impact on work and social life.
Tips on preparing to work with new colleagues from the target country.
An accurate portrayal of daily life in the target destination.
Guidelines and tools on adapting and dealing with cultural differences.
Practical information and useful links.
Here's a look at some of the topics the guide covers:
Danish Culture and Society

Useful Danish Phrases
Religion
Social Phenomena
Festive Holidays
The Danish Welfare System
Education
Healthcare System
Family
Cost of Living in Denmark
The Flexicurity Model
Food
Denmark – A Green Society
Stereotypes

Danish Business Etiquette, Customs, and Protocol

Business Hierarchy
Business Meetings
Operating in Denmark
Business Negotiation
Work Permits and Visa
Banking Market
Unions
Equal Opportunities
Working Hours
Body Language
Dress Etiquette
Spare Time
Tips
All this + much more in simply the most comprehensive cultural guide to Denmark on the internet!
Only £4.99.
The profile is to be solely used by the purchasing individual or organisation. If materials from this profile are to be used outside of agreed context, Commisceo Global Consultancy Ltd must be referenced and copyrights respected. Any questions can be emailed to us via the contact form.