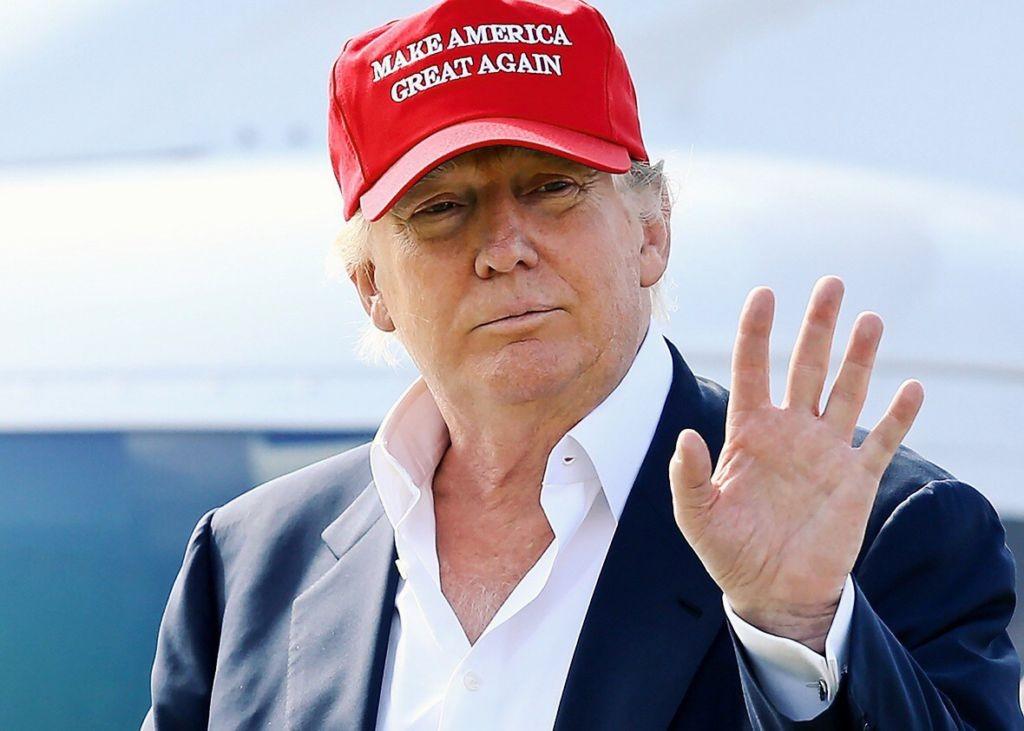 What is clear from your election campaign is that if you are truly going to be a President for "All Americans", then you need some help.
Let's talk straight Mr. T - you've alienated people. Mexicans and Muslims are probably hiding under pillows while Chancellor Merkel and
President Xi Jinping

are already worried about you embarrasing them.
Some of your campaign messages and sentiments displayed immense bias, premised on stereotypes, informed by a myopic interpretation of our world. What you need is some training, some coaching and some loving.
You have "Great" ambitions - but these can never be realised without embracing the positivity of cultural diversity at home and abroad.
So, Mr, President-elect of the USA, we are offering you access to our consultancy, our courses, our training - anything you need.
We could design a course about Islam for you, a training session on doing business with Mexicans, a workshop on self-awareness and unconscious bias or how about some diplomatic etiquette training to prepare you for global summits? Whatever you need - we will help.
So give us a call and let's get to work!
#mytip4trump
Knowing you are a big fan of Twitter, we have also started a hashtag #mytip4trump for people to send you tips on working across cultural lines.
This is going to become an amazing resource for you - people will have tips for you on your foriegn diplomatic visits, how to address certain ethnic minorities at home, how your communiation style may need tempering or simly some tips on how to become more aware of cultural differences.
You're welcome!