Relocation & Global Mobility Training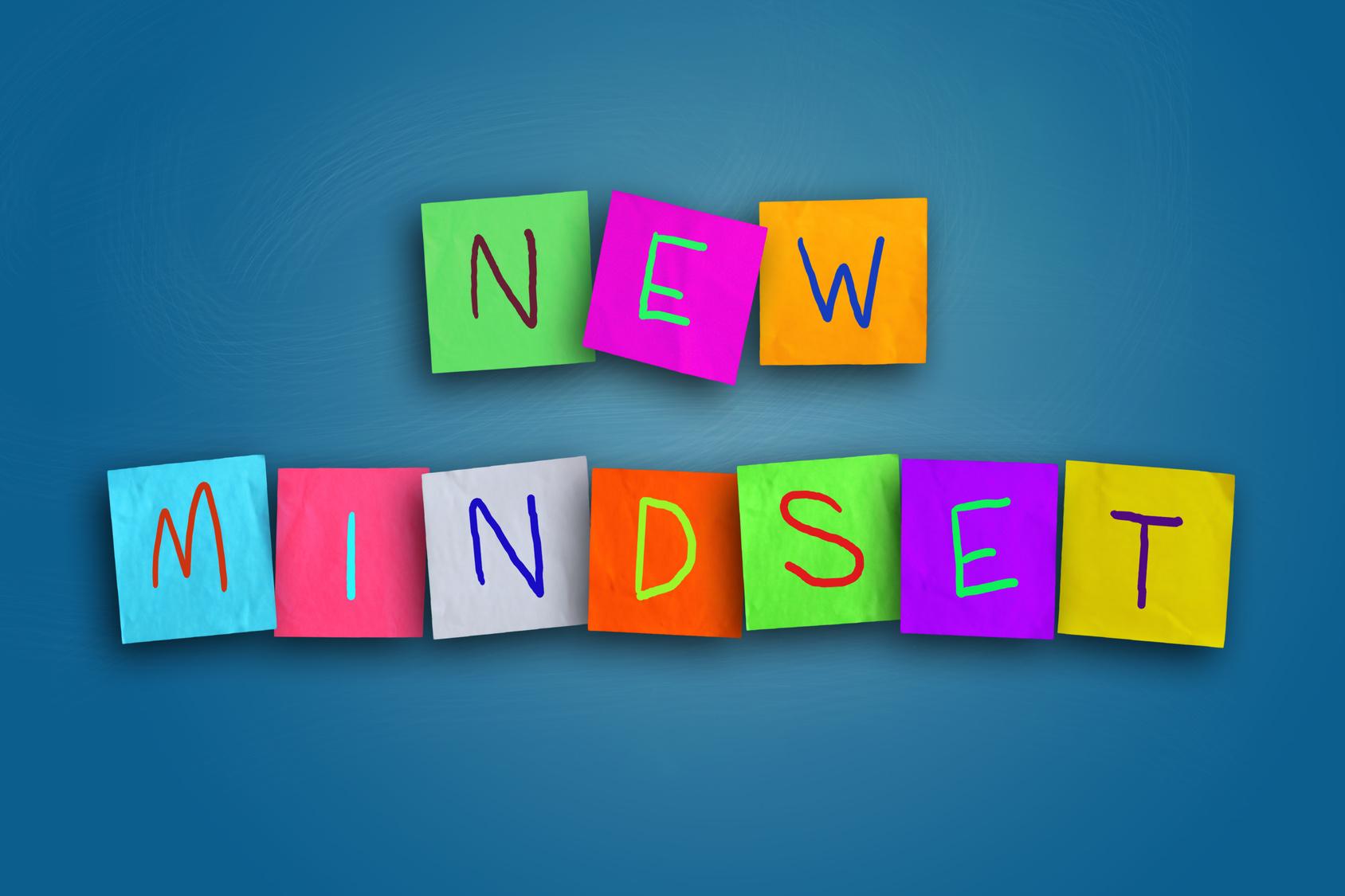 Research shows that the inability to adapt to a new culture is amongst the most cited reasons for relocation failure.
Arriving in a new country with the right mindset is key to long-term success.
For +10 years we have been working with the global mobility sector in helping expatriates get ready for new lives in new countries through cultural training.
We take the sting out of move and help our clients get excited and properly prepared for their new host culture.
Global Mobility Culture Training - Helping People Settle In
We deliver a range of solutions for global mobility teams and relocation companies from training courses to post-arrival orientation tours to language lessons to coaching.
Our role is to increase awareness of a new country or culture, how living and working there might throw up some challenges and how to remain adaptable and open to difference and change.
All our relocation training solutions are designed according to who we are training, why and where they are moving to.
Some participants need assistance with the new work culture, some prefer help with how to overcome mental challenges, others simply need help orientating themselves around a city - no matter what the need, we have the answers ready.
If you are looking for training support for yourself, colleagues or clients, please contact us.
We cover all countries, all languages, all locations and all requirements.