Equality & Diversity Courses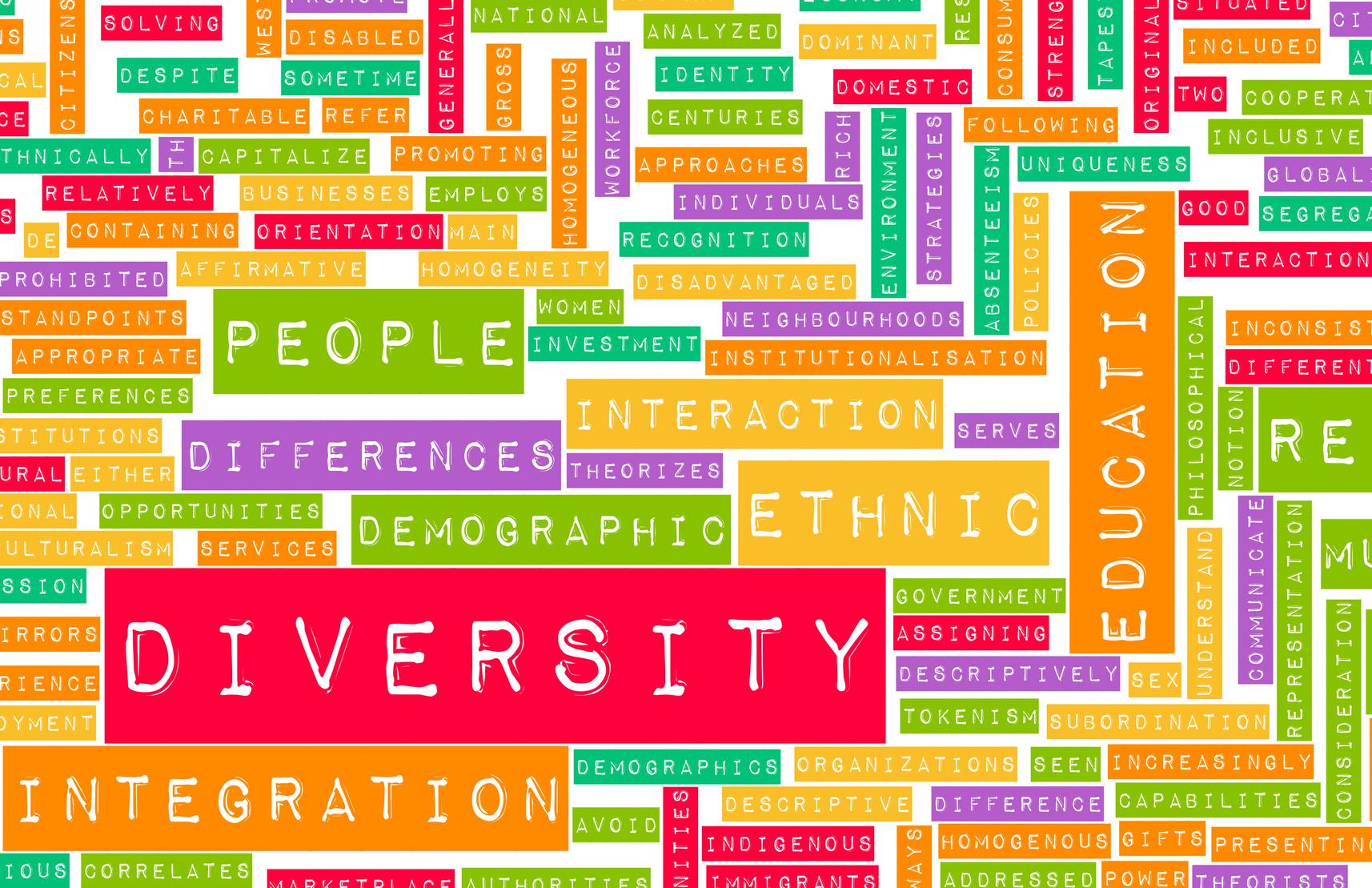 Workplace equality and diversity is a hot issue for many of our clients.
As businesses and organisations become more international, they become more multicultural. If this meeting of cultures is left unmanaged it can lead to challenges, whether legal, performance, profit or morale related.
Adopting a coherent and positive approach to workplace cultural diversity is fundamental to ensuring the people dynamics match the needs of the organisation.
Our clients come to us needing help with...
developing policies
establishing best practices
running training courses
writing educational content
...all around the topic of equality and diversity.
We focus on culture, nationality, faith and teamwork within equality as opposed to areas such as disability and sexuality.
Bespoke, Focused Consultancy & Training
The majority of our work carried out within cultural diversity, equality and inclusion is done so in order to "fix" a workplace issue; off-the-shelf solutions are not always effective in such situations.
Our approach is bespoke. We build solutions based on what you need.
We work with stakeholders to better understand problems, forces involved, objectives, practical constraints, etc and from there design courses, content or offer consultancy to address their specific issues.
Case Study
A police force in the UK approached us with the need to support their officers deal with cultural diversity. A steady change in the local demographics was posing challenges to the officers as 'flash points' had occured with certain communities which could have been avoided with more insight. Our job was to build a course that would look at 1) general cultural awareness 2) differences in policing expectations from some of the local ethnic communities 3) culture and religion specific insights and 4) help in developing a best practice approach to diversity in the community.
To discover how we can help you or your organisation, please contact one of the team and we'll talk you through what we can do for you.
Ready-to-Go Equality & Diversity Courses
As well as our tailored service we do offer equality & diversity courses that have been designed for a more broad audience looking for general training.

These courses have been created by professional trainers working within the equality & diversity training field, using our frameworks, methods and approach. We draw on over 10+ years experience in ensuring we deliver courses that are engaging, relevant and rewarding.
We currently offer 4 diversity-themed training courses. Simply click the link to discover more.