The training has opened my eyes like no other. It will have a massive impact on job performance. Not only has it impacted me, but it will affect my staff, my store and the company...
Within business there is no substitute for experience & expertise.
We have been designing, developing and delivering world-class training solutions for our clients since 2004.
Why do our clients come to us? They...

love our enthusiasm

value our knowledge, and

want that something a little bit different
On a Mission to Use Cultural Awareness to Change Lives
We are on a mission - a mission to help transform people through positive interaction and education.
We care about what we do on every level - our clients see this in our work every step of the way.

Whether it's helping a family settle into their new life in the UAE or designing a global training programme on remote international management, we deliver top quality.
Some of Our Clients and How We Helped Their Businesses
We help a range of clients from large global brands to first time exporters to governments to charities to media. You name it, we have more than likely done it.
Some examples of what we have been doing for some of our clients include: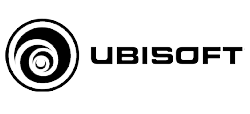 Ubisoft: French multinational video game developer and publisher, headquartered in Montreuil, France. It is known for developing games for several acclaimed video game franchises including Assassin's Creed, Prince of Persia, Splinter Cell and Raving Rabbids.
Training: Middle East Market Entry: Building Relationships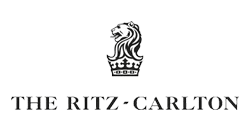 The Ritz: 5-star hotel located in Piccadilly in London, England. A symbol of high society and luxury, the hotel is one of the world's most prestigious and best known hotels.
Training: Chinese Etiquette & Cultural Awareness Workshops

Siemens: German company headquartered in Berlin and Munich and the largest engineering company in Europe with branch offices abroad.
Training: Multicultural Team Building

Edelman: Edelman is an American public relations firm. Today the company has revenues of over $812 million annually, employs over 5,000 people with co-headquarters in New York City and Chicago and is the world's largest independently owned public relations firm.
Training: How to Present to a Foreign Audience

Facebook: Facebook is a corporation and online social networking service headquartered in Menlo Park, California, in the United States.
Training: Global Management Skills Workshops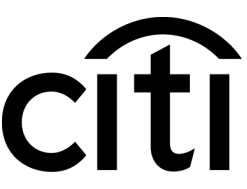 Citi: Citigroup Inc. is an American multinational investment banking and financial services corporation headquartered in Manhattan, New York City.
Training: Managing Virtual Teams in India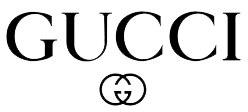 Gucci: Luxury Italian fashion and leather goods brand, part of the Gucci Group.
Training: Customer Service Excellence Across Cultures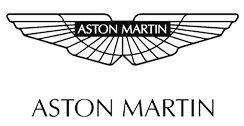 Aston Martin: British manufacturer of luxury sports cars and grand tourers.
Training: Arab Cultural Awareness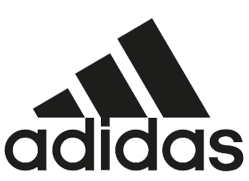 Adidas: German multinational corporation that designs and manufactures sports shoes, clothing and accessories headquartered in Herzogenaurach, Bavaria.
Training: Cultural Competence and Diversity Workshops