The Middle East (Advanced)
Click Subscribe to Enrol on this Course
Online Middle East & Arab Cultural Awareness Training
"We're delighted that we selected Commisceo Global for our Middle East culture training services. The trainings are thorough and are an invaluable resource to our employees traveling abroad. Exceeded our expectations and we can't recommend them highly enough!!" Catie Brand, Director of Talent, General Assembly
Market-leading online course that will boost prospects when working in the Arab region.

Business Focused
Bite-sized Learning
Certification
24/7 Access
Written with a professional audience in mind, the training offers flexible, modular e-learning content at your finger tips - desktop, laptop, tablet and mobile-friendly.
The course gives access to a truly in-depth understanding of the Arab people and is packed full of tips and best practices for learners working in or with the region.
To take the course, simply subscribe above to see pricing and set up an account on our learning management system.
Or you can...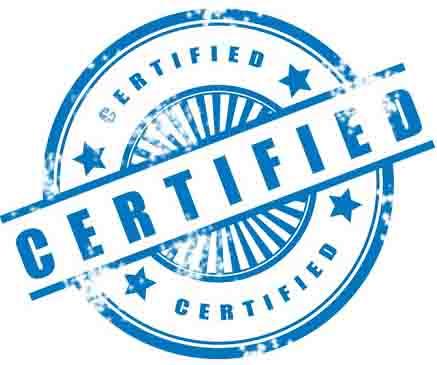 This email address is being protected from spambots. You need JavaScript enabled to view it.

This email address is being protected from spambots. You need JavaScript enabled to view it.
A richly informative and comprehensive presentation is enhanced with...
quizzes

scenario-based learning

case studies

online resources
...offering learners an unrivalled e-Learning course on Middle Eastern and Arab culture.
Countries covered include Saudi Arabia, The UAE, Iraq, Qatar, Kuwait, Egypt and Jordan.
Drawing on 15+ years in cross-cultural training in the Middle East and North Africa the training will provide you with tips and strategies to maximise your potential when working with the region.

Do you have a question? USA Phone: +1 (315) 215 1652 UK Phone: +44 01963 23253 Email: This email address is being protected from spambots. You need JavaScript enabled to view it.