Iran
Click Subscribe to Enrol on this Course
Iran Online Cultural Awareness Course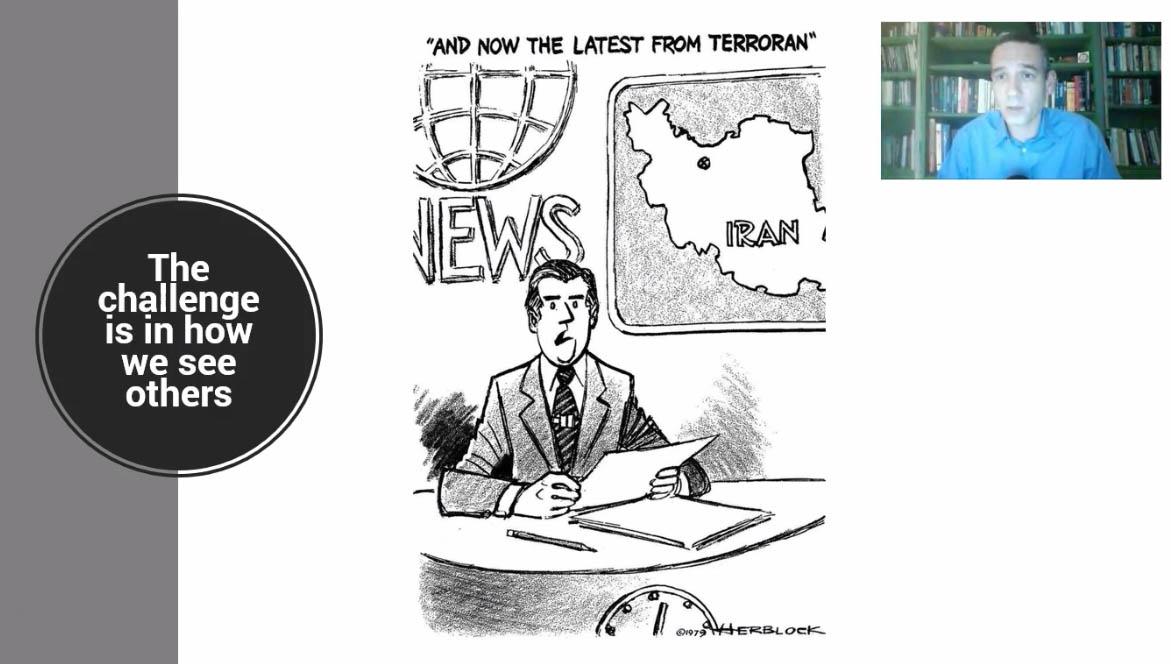 "The perfect person for this course." Mahle Group
Our training course is designed for professionals looking to boost their prospects when working with Iran.
In this intimate and unique presentation, Neil Payne offers his insights into Iranians gained from his upbringing as well as later academic and practical working experience.
Raised by an Iranian mother and a British father in both Saudi Arabia and Kuwait, Neil has spent the past 15+ years working as a cross-cultural trainer specialising in the Middle East.
With his third-culture perspective he helps unpick Iranian society as well as give professionals glimpses into the Persian mentality and how this translates into business.
The informal and delightfully personal presentation style is complemented with practical tips and insights further supported through extra learning materials and quizzes.
This course is simply perfect for anyone who wants to go into Iran better prepared. It is business focused and orientated with an emphasis on really coming to understand the country and its people from the inside out.
To take the course, simply subscribe above.
Or...
This email address is being protected from spambots. You need JavaScript enabled to view it.

This email address is being protected from spambots. You need JavaScript enabled to view it.
Do you have a question?
USA Phone: +1 (315) 215 1652
UK Phone: +44 01963 23253
Email: This email address is being protected from spambots. You need JavaScript enabled to view it.