Cultural Awareness
Do you want to enroll into the course?
Online Cultural Competency Training Course
✔Business Focused ✔Bite-sized Learning ✔Certification ✔24/7 Access Across Devices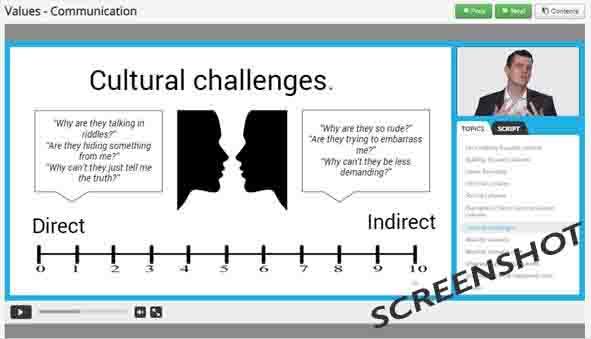 Our online training course is designed for anyone looking for learning on the subjects of cultural awareness / intercultural competency / cultural sensitivity in business.
Helps learners appreciate the impact of culture on how we work.
Explains how biases can get in the way when working with people from other cultures.
Highlights the common traps we tend to fall into when working with cultural diversity.
Provides solid strategies on how to make good decisions and create positive outcomes.
To take the course simply subscribe above and follow the instructions for pricing, sign-up and payment details.
Otherwise you can...
This email address is being protected from spambots. You need JavaScript enabled to view it.

This email address is being protected from spambots. You need JavaScript enabled to view it.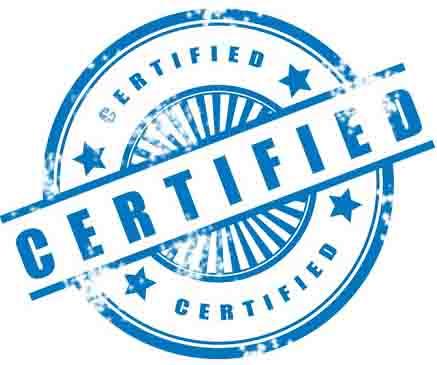 Content and design comes with 15+ years experience in delivering intercultural communication & cultural competence training courses across the globe in 30+ countries.
The online intercultural competence training course is modular and can be completed at learner's pace in approx. 2-3 hours.
Includes:
presentation

script

real life case studies

quizzes

extra learning materials

completion certificate

Do you have a question?
USA Phone: +1 (315) 215 1652
UK Phone: +44 01963 23253
Email: This email address is being protected from spambots. You need JavaScript enabled to view it.