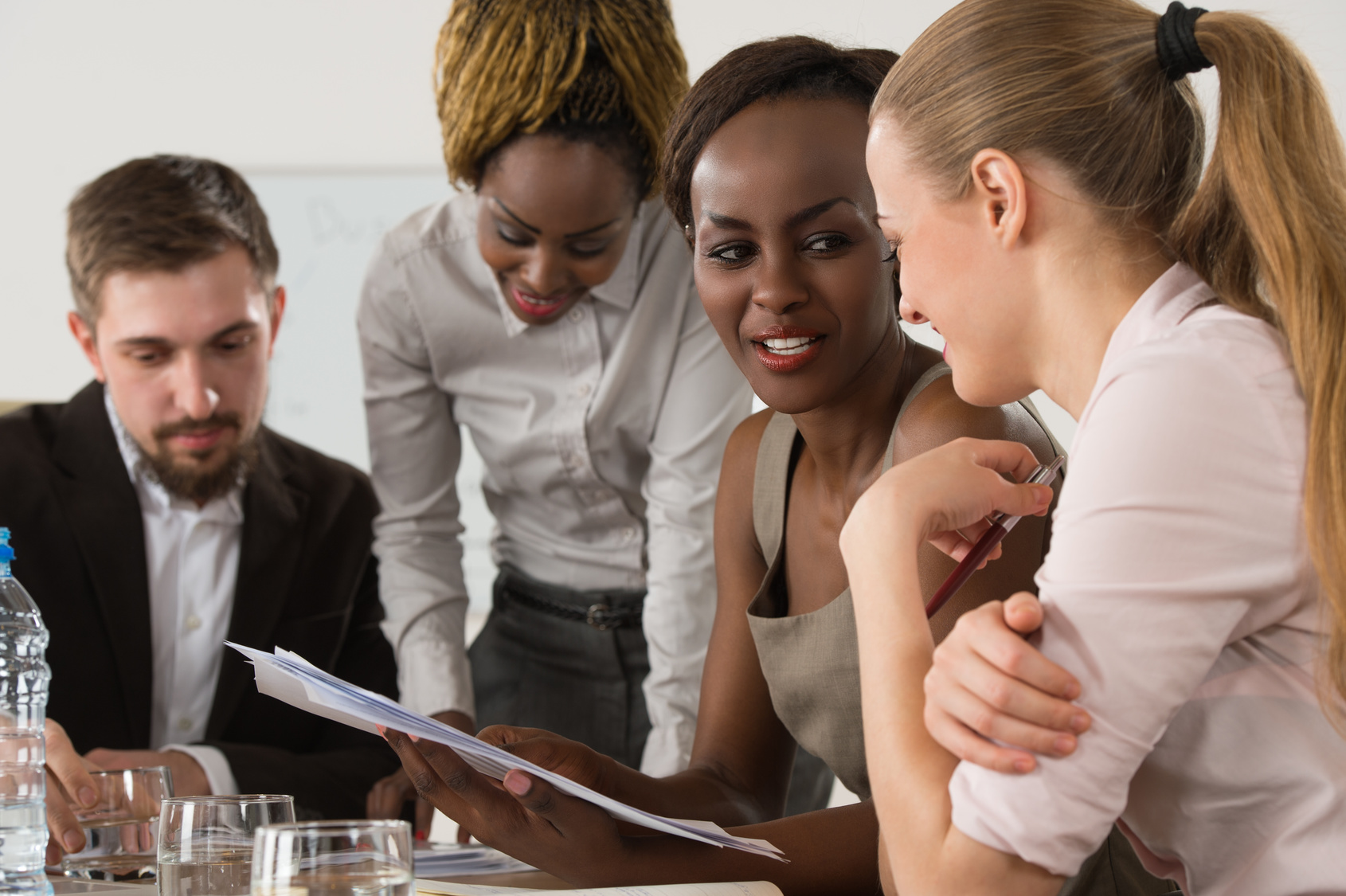 Our train-the-trainer courses covers two areas:
firstly, we provide help to professional trainers or those wanting to break into training in terms of helping them further their skills and/or knowledge.
secondly, we train in-house stakeholders for delivery of training and learning within organisations.
In-House Train-the-trainer Workshops
As we work with many large corporates, we are often commissioned to design and develop course content for employees which needs to be delivered in-house over a long period of time as opposed to a one-off workshop.
Our train-the-trainer courses are specifically geared towards giving facilitators, trainers, HR personnel and managers the key knowledge and skills needed in order to be able to deliver courses.
Usually we work with people who have experience of delivering training; in such cases our responsibility is to give them the requisite insights into the subject matter so they can best manage the course content and deliver it in their own style. Occasionally with such participants we may also work with them on differing delivery styles or on using exercises or activities to help them get the best out of their training groups.
For those with no or little experience of delivery training, we work with them to not only fill in their gaps in terms of the topic at hand but also on how you actually teach someone. Here the learner will be much more involved with training styles, persona, presentation skills and how to create a learner-centred environment.
Some of our recent train-the-trainer projects include:
...helping a British & US company with the creation of a post-merger training module on aligning working practices plus training stakeholders from both sides of the Atlantic on how to deliver the content to employees
...developing a global management training course for an American financial firm as well as training HR staff on the delivery, management and reporting of the programme
...creating a set of modules on cross-cultural communication and cultural awareness for an Indian IT firm including training line-managers on delivery
If you need a training consultancy to help you create content and then train your own people to deliver it, look no further. Please get in touch to discuss what you need.
Supporting Professional Trainers
For those wanting to start out in the training field, or for those trainers and facilitators wanting to expand upon their skills, we offer bespoke train-the-trainer courses.
We run both bespoke courses according to specific needs as well as open courses throughout the year that usually focus on a specialist skill or knowledge.
If you would like to be kept up to date with our open courses, please contact us and ask to be put on our mailing list.
Last year we delivered the following open courses:
...train-the-trainer course for African business professionals who wanted to learn how to deliver cultural awareness courses about Africa/their country of expertise
...an introduction to using experiential exercises and activities to enhance learning within cross-cultural training for intercultural professionals
...a course on delivering training in foreign cultures and how to recognise and adapt to different learning styles for legal training professionals
If you have any questions with regards to our train-the-trainer programmes, please don't hesitate to call one of our team.