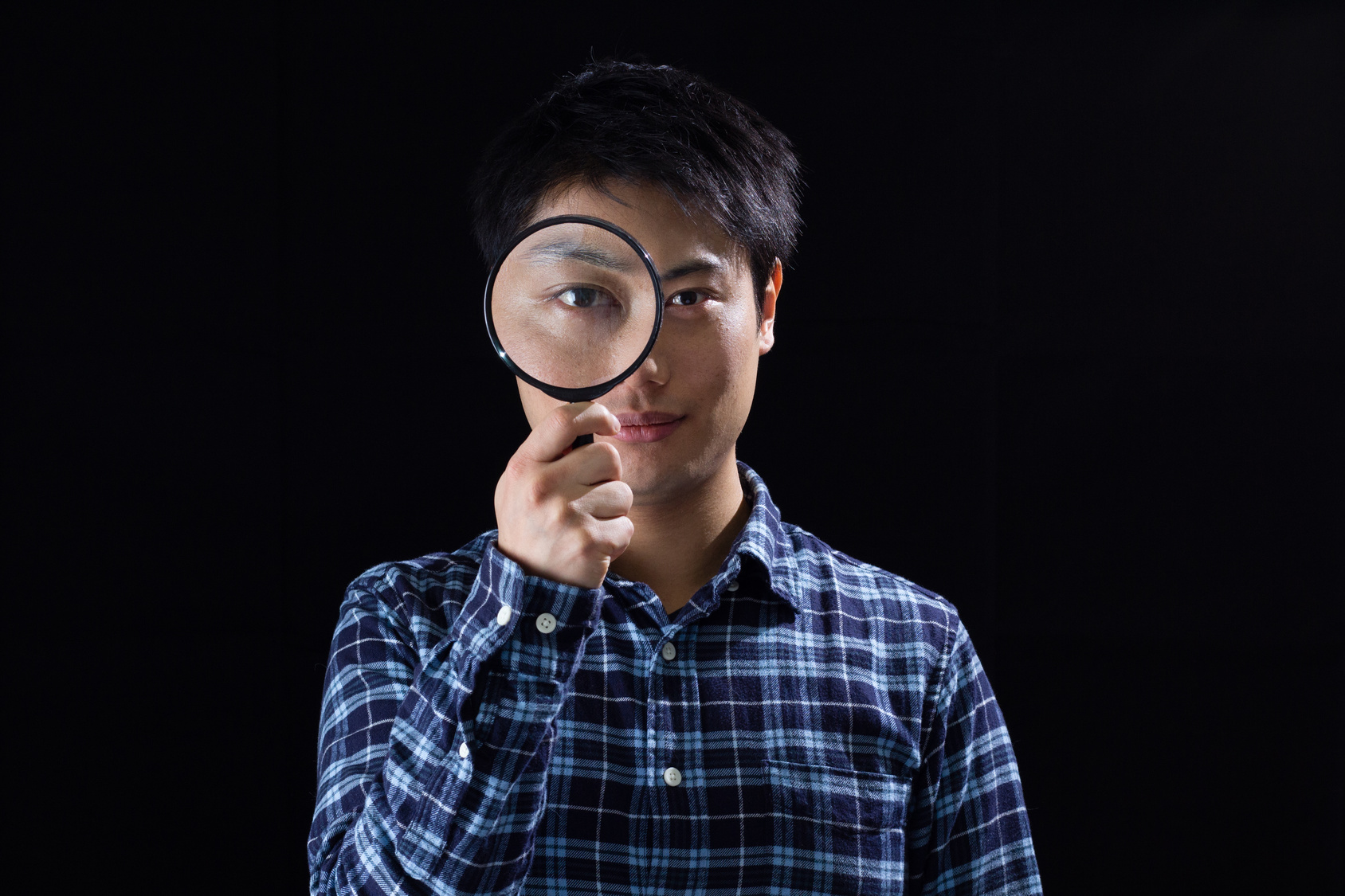 One of our very first clients was a global fashion house.
They had a global presence but were particularly interested in how best to accommodate foreign clients who visited their London boutiques.
Although they knew the customer service they were providing was not as culturally astute as it could be, they did not know how to fix it and what to address. They needed a gap analysis. That's where we came in.
As part of a broader, global training programme, we provided them with a mystery shopper analysis report.
We had undercover mystery shoppers from many key countries & cultures visit the boutiques to prod, test and make notes. The report our client received illustrated the strengths and weaknesses of the current operations which then fed into training content and workshops as well as into broader business strategies and CRM.
Since this project, we have continued to provide the mystery shopping service to many businesses due to its undoubted value.
How do your staff deal with cultural differences?
Once we have established aims and goals with the clients, we send in our multicultural mystery shoppers.
We can go in with specific aims - such as testing the staff's ability to communicate with a non-English speaker, understanding of etiquette or showing ability to sell cross-culturally - or we go in to acquire a general overview of operations.
The findings are presented in the final report along with suggested measures for improvement.
Recent examples of projects we have worked on include:
Testing call-centre staff with enquiries from foreign callers
Examining how front-end employees at a local council in the UK dealt with people of diversity
Researching how waiting staff at a famous London hotel were serving foreign guests
Reporting on the conduct of satellite installation staff working in homes of ethnic minorities
Essentially all our clients want to know firstly, how their businesses are dealing with foreigners or cultural differences, and secondly, how it can be improved so their businesses are also improved.
For your research we can focus on:
one particular country/culture - i.e. your business might deal a lot with Indians, in which case we would look specifically at these dynamics
many countries/cultures - i.e. your business has clients/customers from certain key countries
general cultural competence - i.e. your business has a multicultural client base as opposed to specific cultures
If you need the same, then please get in touch with us to discuss your ideas. We would love to learn more and see how we can help you.