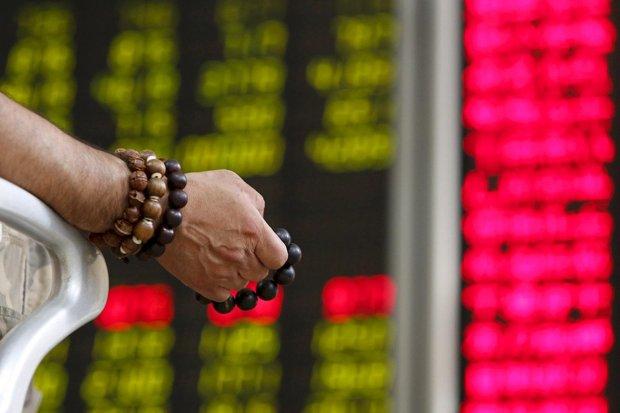 Knowledge of working in, with and about emerging markets is our strength.
Our expertise in cross-cultural communication, cultural awareness and working internationally has meant we have delivered courses across the globe as well as about everywhere on the globe.
Having carried out business training, across sectors, for over a decade in emerging economies we have true insight into the challenges it poses and the skills needed to navigate the process for businesses and organisations expanding into or investing in growing economies.
Global Training Solutions
We assist our clients with their investments in emerging market projects through delivery of training solutions.
This takes one of three forms.
# Firstly, we provide training to our clients on topics which help them understand the specific country or region they are interested in.
Examples of our recent projects in such emerging economies include...

training on how to sell in Kazakhstan
negotiation skills training for Nigeria
managing staff in Iran
remote working with a team in Philippines.

These courses cover a wide range of topics; they all however come with a cultural twist which is designed give you a deeper insight into doing business in the country of choice.
# Secondly, we roll out training in a particular country. This is usually to local staff involving delivery in a more culturally suitable by a local trainer in the local language(s).
Some recent work includes:

health & safety training in Sri Lanka
management and leadership programmes in Turkey
and presentation skills workshops in Ghana.
# Thirdly, we oversee and project manage global roll-outs.
Our corporate clients often introduce in-house courses for their employees. Usually this commences at HQ and is then rolled out across the business.
We help clients deliver global roll-outs of training programmes and content. This is done by helping to mould content to the different audiences, providing local facilitators, localizing content into the relevant language and assisting in creating an accurate way of collating feedback.
Recent contracts we have won include:

overseeing the SE Asia roll-out of a new performance management programme for a global insurance firm, devising a project plan for a security firm needing to roll out a new induction for employees in the Middle East & North Africa and overseeing the pan-European roll-out of a training module on 'motivation' for a regional bank.

Our pool of talent encompasses expertise from across the globe - the emerging markets of SE Asia, Africa, S. America and Central Asia are all covered.

If you think we could be able to help you, then please give us a call or email us.