The Blog for Culture Vultures
Satiate your inner Culture Vulture with regular news and posts about cultural awareness, doing business abroad, working in a multicultural environment, HR diversity and global mobility.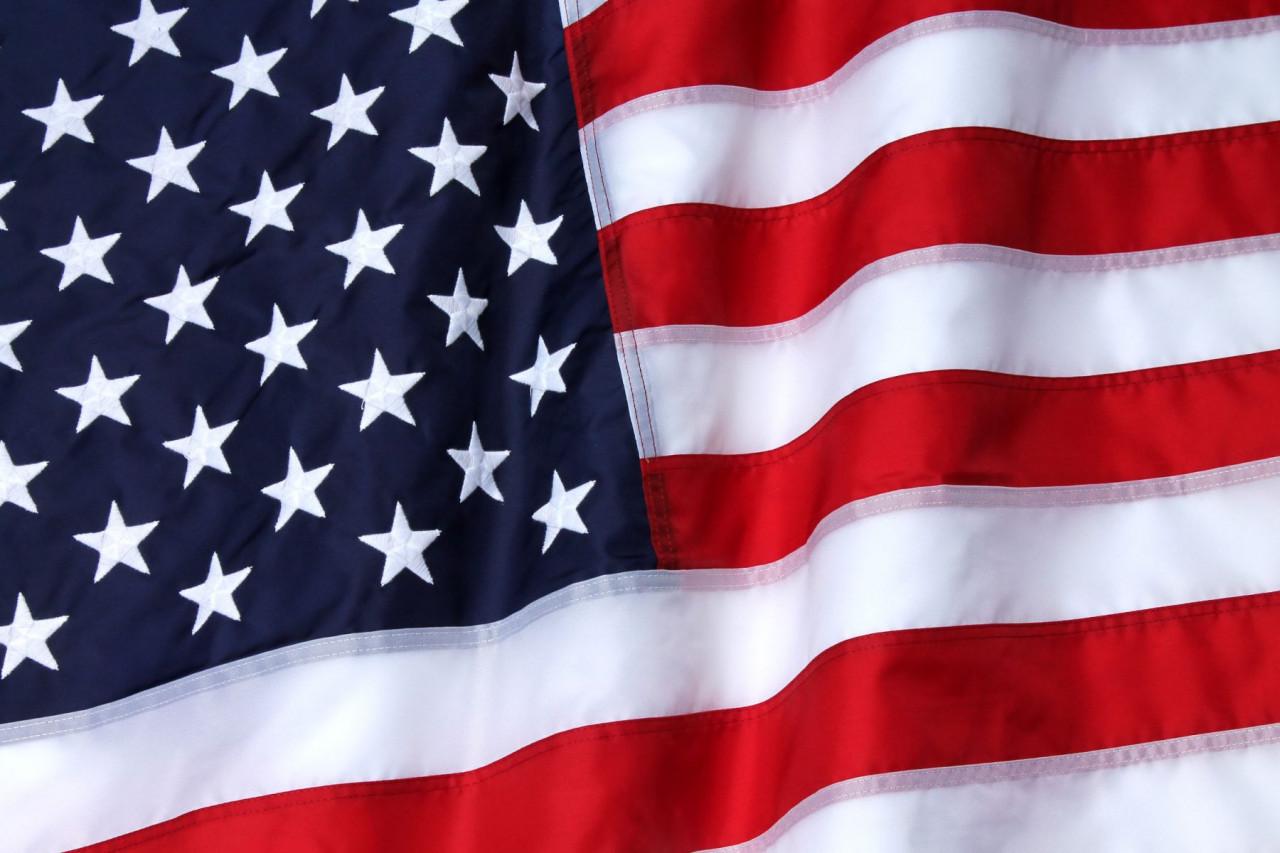 We spend most of our time at Commisceo working on serious cultural stuff, such as, how to negotiate successfully with the Americans, or, how to give good service to American customers.
Every so often however, we feel that need to go off at a tangent and indulge in some of the quirkier aspects of culture!
...