The Blog for Culture Vultures
Satiate your inner Culture Vulture with regular news and posts about cultural awareness, doing business abroad, working in a multicultural environment, HR diversity and global mobility.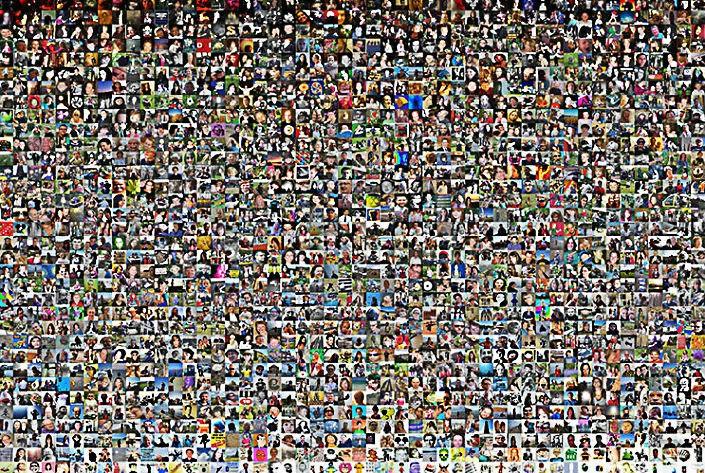 Access for All
As cultural trainers, we oversee the delivery of high level cultural training to large multinationals. The benefits of the training extend beyond the company and help individuals to build skills and awareness which help in the long term.
Since we are proud of what we do, we are presented with an ethical dilemma when NGOs, small businesses and private individuals approach us with their training needs as they typically lack the budget to pay our fees.
...