The Blog for Culture Vultures
Satiate your inner Culture Vulture with regular news and posts about cultural awareness, doing business abroad, working in a multicultural environment, HR diversity and global mobility.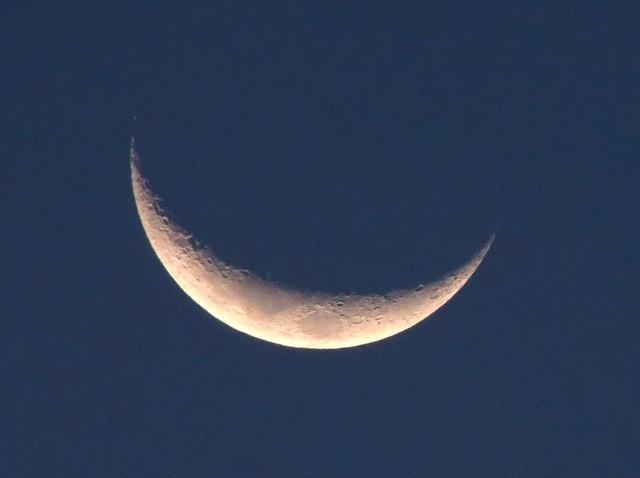 For those of us working in multicultural environments, it's fair to say that our colleagues may ocassionally observe traditions which we aren't familiar with. Ramadan is one such occasion.
In the same way that non Muslims may avoid asking questions for fear of intrusion, Muslims may equally avoid going into too much detail about Ramadan for fear of their colleagues not being interested.
...