The Blog for Culture Vultures
Satiate your inner Culture Vulture with regular news and posts about cultural awareness, doing business abroad, working in a multicultural environment, HR diversity and global mobility.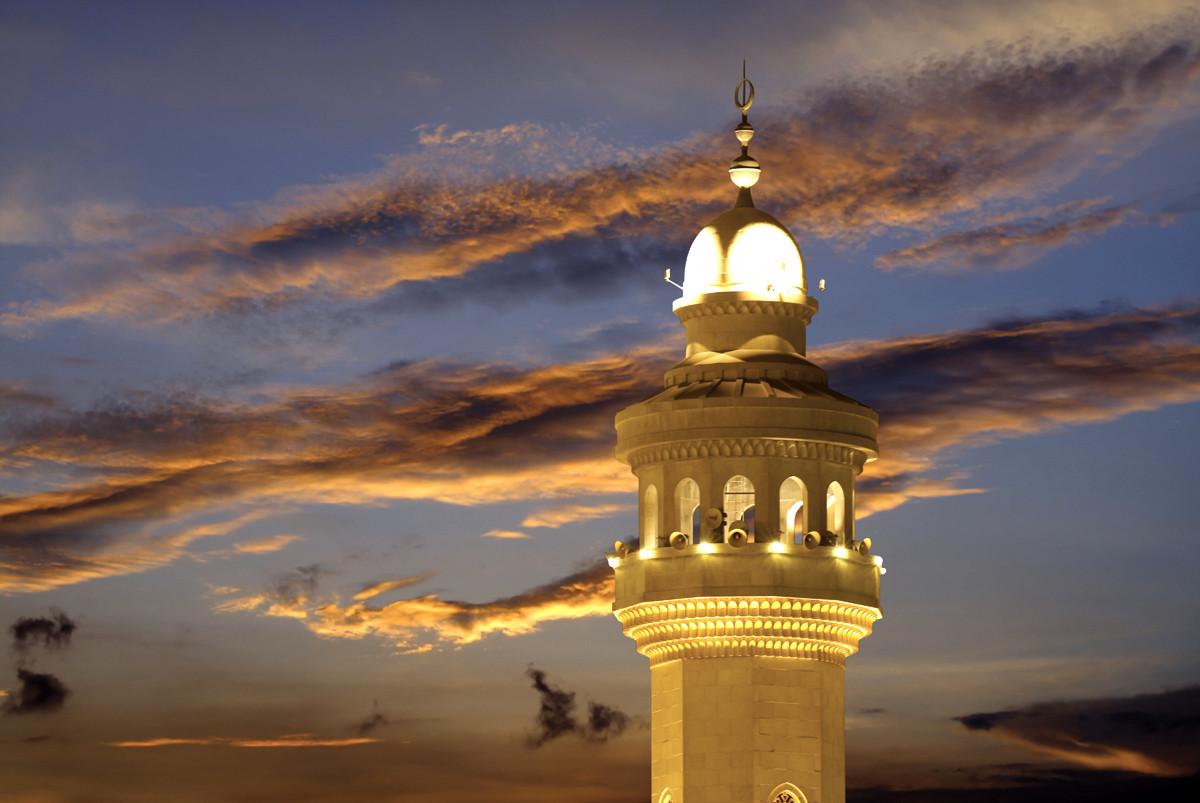 For new expats relocating to the UAE, it's fair to say that the transformation that takes place during the month of Ramadan can present quite a cultural shock to those who don't understand it.
Whether you're in the more conservative area of Sharjah, or, in the more liberal Dubai, Ramadan generally plays out in the same way and the same traditions and practices are observed.
...