The Blog for Culture Vultures
Satiate your inner Culture Vulture with regular news and posts about cultural awareness, doing business abroad, working in a multicultural environment, HR diversity and global mobility.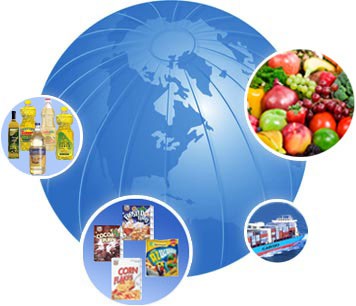 Exporting food? Beware of cultural differences and always carry out research on consumer, retail and shopping habits say the experts.