The Blog for Culture Vultures
Satiate your inner Culture Vulture with regular news and posts about cultural awareness, doing business abroad, working in a multicultural environment, HR diversity and global mobility.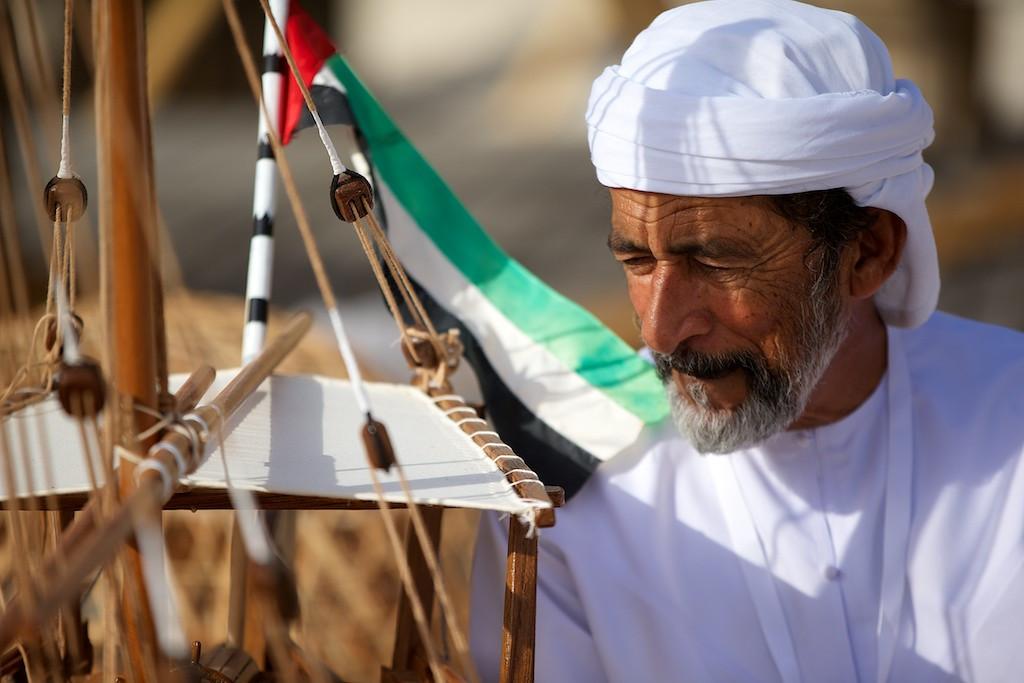 A survey by the UAE's security magazine, 999, has shown that most expatriates visiting the UAE are doing so while blind to UAE cultural customs and traditions.
Seven out of ten of the 2,000 expatriates included in the survey claimed to not understand local Emirati culture and traditions.
...