The Blog for Culture Vultures
Satiate your inner Culture Vulture with regular news and posts about cultural awareness, doing business abroad, working in a multicultural environment, HR diversity and global mobility.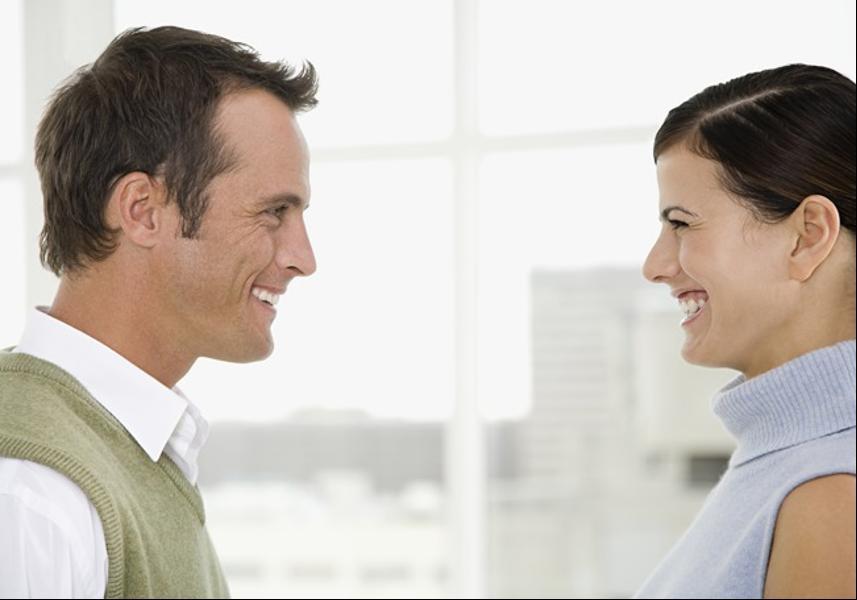 A common misconception people have of cultural awareness is that it's about "the other"; that its main focus is learning about other people and how they do and don't do things.
Although this is certainly part of it, cultural awareness also relies heavily on self-awareness.
...