The Blog for Culture Vultures
Satiate your inner Culture Vulture with regular news and posts about cultural awareness, doing business abroad, working in a multicultural environment, HR diversity and global mobility.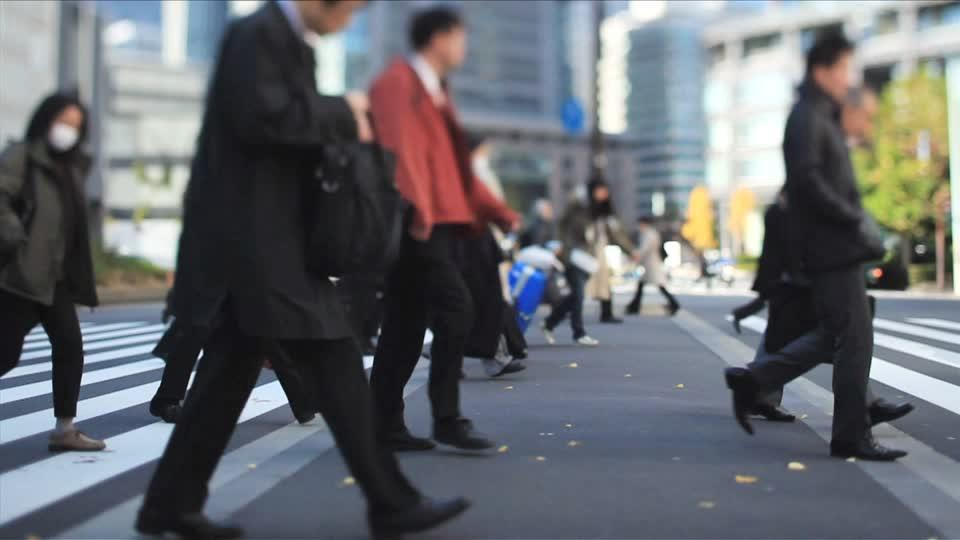 Values are a useful way of trying to understand another culture.
It is often a combination of the values held close by a culture that shape and drive much of their beliefs and behaviours.
...