Blogs for Culture Vultures
Translation of food labels
Revere's
(Massachusetts, USA) diverse community has given rise to a number of ethnic restaurants and grocery stores brimming with international products from countries such as Cambodia, Lebanon, and Thailand.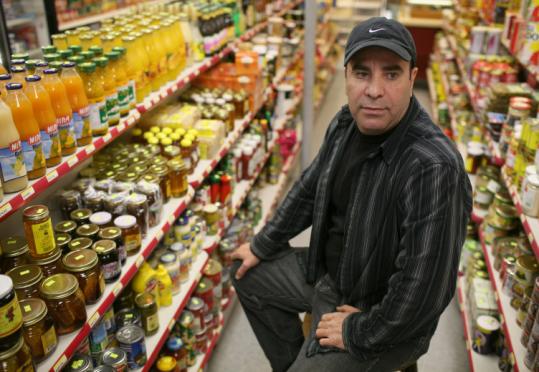 While these restaurants and stores provide a taste of home for immigrants, they may be confusing for residents who want to try new things but cannot read foreign-language packaging.
This was one of the arguments used by City Councilor George Rotondo when he asked, by way of a council motion, that Revere stores that sell products in a foreign language provide an English translation.
"I embrace diversity. I live it," said Rotondo, whose wife is from Colombia and who can speak or read five languages. "Unfortunately, I believe it's unfair that you go to a store and see something there and don't know what it is, and have to rely on someone telling you what it is."
His colleagues on the council last month approved the motion, which then made its way to Mayor Thomas G. Ambrosino's desk. There it met a speedy death.
"The council passed it and the mayor vetoed it," Rotondo said. "He thought it was 'silly'; he wrote that in a letter to me."
"I just thought it was kind of foolish," Ambrosino said in an interview. "First of all, I don't think we have the authority to have private companies translate their products into English. And I don't think it's an effort in which we ought to be expending our efforts."
Read more >
Revere 
Related Posts
By accepting you will be accessing a service provided by a third-party external to https://www.commisceo-global.com/