The Blog for Culture Vultures
Satiate your inner Culture Vulture with regular news and posts about cultural awareness, doing business abroad, working in a multicultural environment, HR diversity and global mobility.
Time Management Training: Skills and Techniques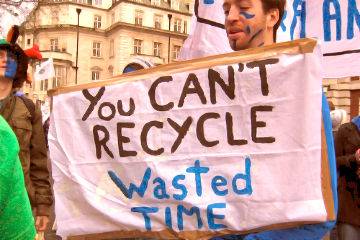 Do you sometimes feel overwhelmed by your workload and have no idea where to start and how to get organized? Does the term procrastination sound familiar to you? Can you relate to internal battles with work/life balance? You are not alone.

The good news is that gaining conscious control over one's time is something everybody can master. Once you learn how to apply certain practical skills, techniques and tools, you will be able to develop and implement a framework for successful time management. This will strongly increase efficiency and productivity, greatly reduce stress and pressure and consequently improve your performance and your well-being.

Here are a few rules and strategies that will help you manage your time:

1. Value time as a resource for yourself, your team and your business.
2. Focus on your goals, objectives and key areas of responsibility. Only then will you be able to know what is really worth spending your time and energy on.
3. Prioritize. Distinguish the truly important tasks and projects from the merely urgent ones.
4. Carry out tasks and activities around those priorities. Do not work on all the lower priority tasks first, simply because they seem easier to accomplish. Instead, commit yourself to the most demanding task at the beginning. Once you have overcome this challenge, everything else will seem a lot less intimidating and you will be highly motivated to carry on.
5. Cut your workload into smaller pieces. You do not have to do it all at once! This will keep you from getting overwhelmed or even paralyzed. Fulfill your tasks one step at a time. Each step will get you closer to reaching your objective.

Knowing how to effectively manage your time will make a significant difference to your achievements and your work/life balance.
Related Posts