Blogs for Culture Vultures
Emotional Intelligence for Leaders and Managers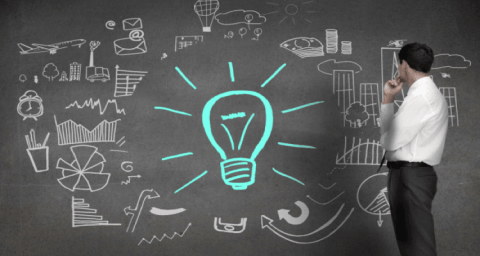 It is important to realize how strongly our emotions influence our thoughts and attitudes. They mirror in our behaviour and impact our productivity, performance and well-being both at work and at home. Even if we tried, we would not be able to cut them out and ban them from our workplace – and we certainly shouldn't.

Emotions and their energy, when understood and managed positively and successfully, can be a driving force for your team and your business on the road to success.

As a leader and mentor you play a particularly important role in this. People look up to you and your emotions and your attitude will have a strong influence on each individual and the team as a whole.

This is why becoming emotionally competent is indispensable if you want to be an excellent leader.

Emotional Intelligence is the ability to identify, assess, and manage one's own and others' emotions and feelings in a positive way. It can help you to communicate effectively, build strong relationships, deal with challenging situations, reduce stress, excel in your job and enable you to motivate and encourage others.

But what exactly makes an emotionally intelligent leader? Here are some of the core attributes:

• Self-awareness: Understanding your own emotions and their impact on your behaviour and your performance. Knowing what triggers them. Being aware of your personal strengths and shortcomings.
• Self-management: The ability to express, regulate and control your own emotions in a positive way as well as being able to motivate yourself.
• Social awareness and empathy: Perceiving and understanding the emotions, needs and feelings of others along with responding and reacting to them appropriately. Reading non-verbal cues to capture the mood of the individual or the whole team.
• Relationship management: Emphasising respect and trust. Connecting with others and building collaborative relationships. Resolving conflicts confidently and positively.

Understanding and mastering Emotional Intelligence and emitting a positive energy will profit the whole team as it will increase productivity and improve individual and team performance.



Related Posts
By accepting you will be accessing a service provided by a third-party external to https://www.commisceo-global.com/