The Blog for Culture Vultures
Satiate your inner Culture Vulture with regular news and posts about cultural awareness, doing business abroad, working in a multicultural environment, HR diversity and global mobility.
Cultural Awareness Training Brochure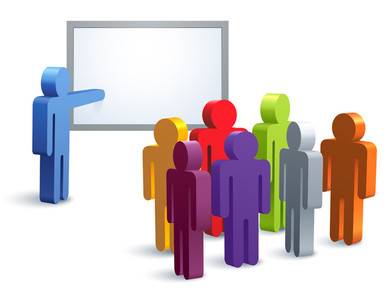 Interested in cultural awareness training? We have just released our 2013 business training brochure for courses with a cultural twist!

Cultural awareness has always sat at the heart of everything we do as a company. Our training courses in the areas of cultural awareness, intercultural communication, cultural diversity and cultural competence have become recognised a market leaders.

For those wanting access to a list of our training and education courses, we have today published our cultural awareness training brochure. The contents cover a wide range of topics including:

Overview

An overview of our services
Outline on our approach to cultural training
Types of training and locations we work in

Cultural Awareness Courses

Living and Working in...[country name]
Doing Business in...[country name]
Working with the...[country name]
Working and Communicating Across Cultures
Working in a Virtual Team
Management and Leadership
Negotiation
Team Building
Business Etiquette
Customer Service
Cultural Competence
Sales and Communication
Retail
Hospitality
Healthcare
Film and TV
Online Tool: The Argonaut
Training DVDs

Our Company

Our trainers and consultants
Some of our consultants' biographies
Clients, case studies and testimonials


Related Posts