Blogs for Culture Vultures
Councils spend £50m a year translating documents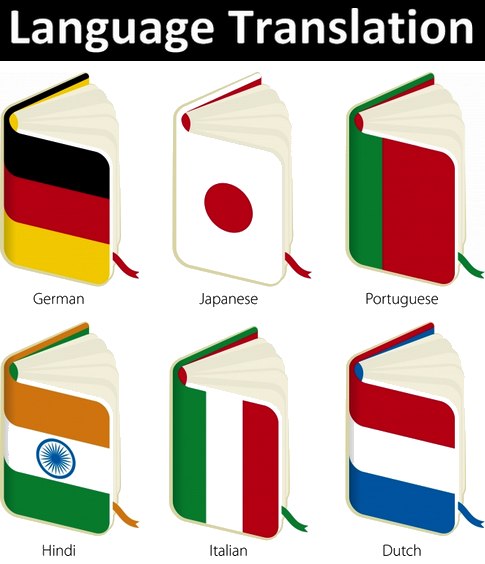 It is a well-intended initiative which is meant to offer immigrants a helping hand. Yet now an investigation has found that many of the expensively-produced foreign-language leaflets have never been read.
Documents which have failed to attract a single reader include a pamphlet for gipsies translated into Polish, and a lesbian, gay, bisexual and transgender directory translated into French.
No-one read the Haringey Women's Directory when it was translated into Albanian, Bengali, Kurdish, Somali or Urdu.
All were made available by Haringey council, in north London, on its website, which records the number of times each document is downloaded.
A spokesman for Haringey Council said: "Haringey has some 193 different languages spoken. We generally offer translations where required rather than translate routinely.
"Where translations are produced they will be made available on our website as an additional service."
Read more > Telegraph
Related Posts