The Blog for Culture Vultures
Satiate your inner Culture Vulture with regular news and posts about cultural awareness, doing business abroad, working in a multicultural environment, HR diversity and global mobility.
Consultative Sales Skills: Using Solution Selling as part of your Sales Process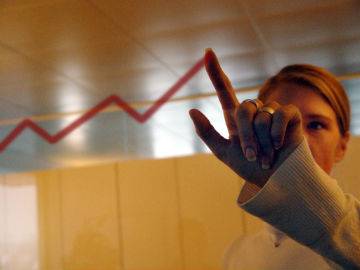 Haven't you always felt that being a salesperson is your vocation; that you just have in your blood? No? For those of you who do not feel that selling comes naturally to them, but have now found themselves in a sales position, I have good news for you: sales is not simply about pushing your products and services at people.

In today's changed business environment a lot more emphasis is put on a more social, customer-focused and hence more natural sales approach.

Whether you are new to the field or already working in sales and looking to brush up your strategies and improve your current approach to the sales process, we would be very happy to be of assistance. Do you want to improve your performance in sales conversations, work on your communication skills and learn how to assess your clients' needs and expectations?

Then you should have a look at some of our tips to deliver a consultative, more personal, solutions based approach to sales in both face-to-face and telephone conversation:

- Be customer focused and explore the needs and drivers of your client. Only then will you be able to find compelling solutions and products that meet or better even exceed the client's expectations.

- Focus on helping your client, instead of trying to sell your product or service at any cost - act as an advisor rather than a sales person only! This will help build trust and establish a positive rapport and long-lasting relationships.

- Understand the use of product features and benefits. The client cares about what is in it for him or her.

- Employ effective questioning and active listening techniques to ensure that you gather as much information as possible.

- Be empathetic, especially whenever you are managing objections or demanding clients.

- Adapt your selling style depending on which customer group your client belongs to.

- Try to establish a 'win-win' situation at the end of every sales discussion to maintain a positive relationship with your client.



Related Posts