Blogs for Culture Vultures
An Introduction to Management Training Course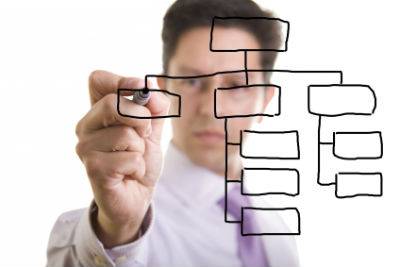 Leadership may sound a lot more exciting and glamorous than management. However, what do you think it takes to implement all the innovative ideas and ensure that visions will actually turn into reality? ...Exactly. This will not be achieved without having an effective management strategy in place.

Poor management will ultimately result in weak performance and consequently poor business outcome. Hence, we should find out what it is that constitutes successful management and make sure that it is given the attention it deserves.

Being a great manager requires an extensive set of knowledge and skills. But do not despair. Whether you have only recently been promoted to a managerial position or are looking to increase your competences in the field, we will be more than happy to assist you in building and fostering your abilities.

Let's have a look at the skills which make up the essential toolkit of the manager:

1. Motivation & Team Building: What constitutes a team? A team is a lot more than just a randomly mixed bunch of people who just happen to be working together on the same project. To build a real team, it is essential to develop trust and build strong relationship among and with its members. Additionally, the manager needs to have a positive attitude and be mindful, understanding, encouraging and candid. Show your team members that you appreciate their work and value their contributions.

2. Effective Communication: This includes verbal, non-verbal and written communication likewise. To gain rapport and commitment the manager needs to foster healthy interpersonal relationships, practice active listening and be able to read non-verbal cues. Applying effective questioning techniques and learning how to provide constructive and comprehensive feedback will greatly increase the effectiveness of your communication.

3. Delegation Skills: One ability every manager must have consists in getting work done through other people. Hence, you need to learn how to delegate your tasks and responsibilities successfully. Only then will you be able to focus on your own key responsibilities: planning, organising, delegating, monitoring as well as guiding, supervising, and reviewing team and individual performance. Always keep in mind that the quality of your performance is judged not on your individual accomplishments, but on the performance and effectiveness of your team.

4. Crisis & Conflict Management: You need to learn how to effectively resolve conflicts. It is important to keep a positive attitude and stay calm in critical situation, especially since emotions greatly impact conversations.



This course is now being run by Training South West.
Related Posts