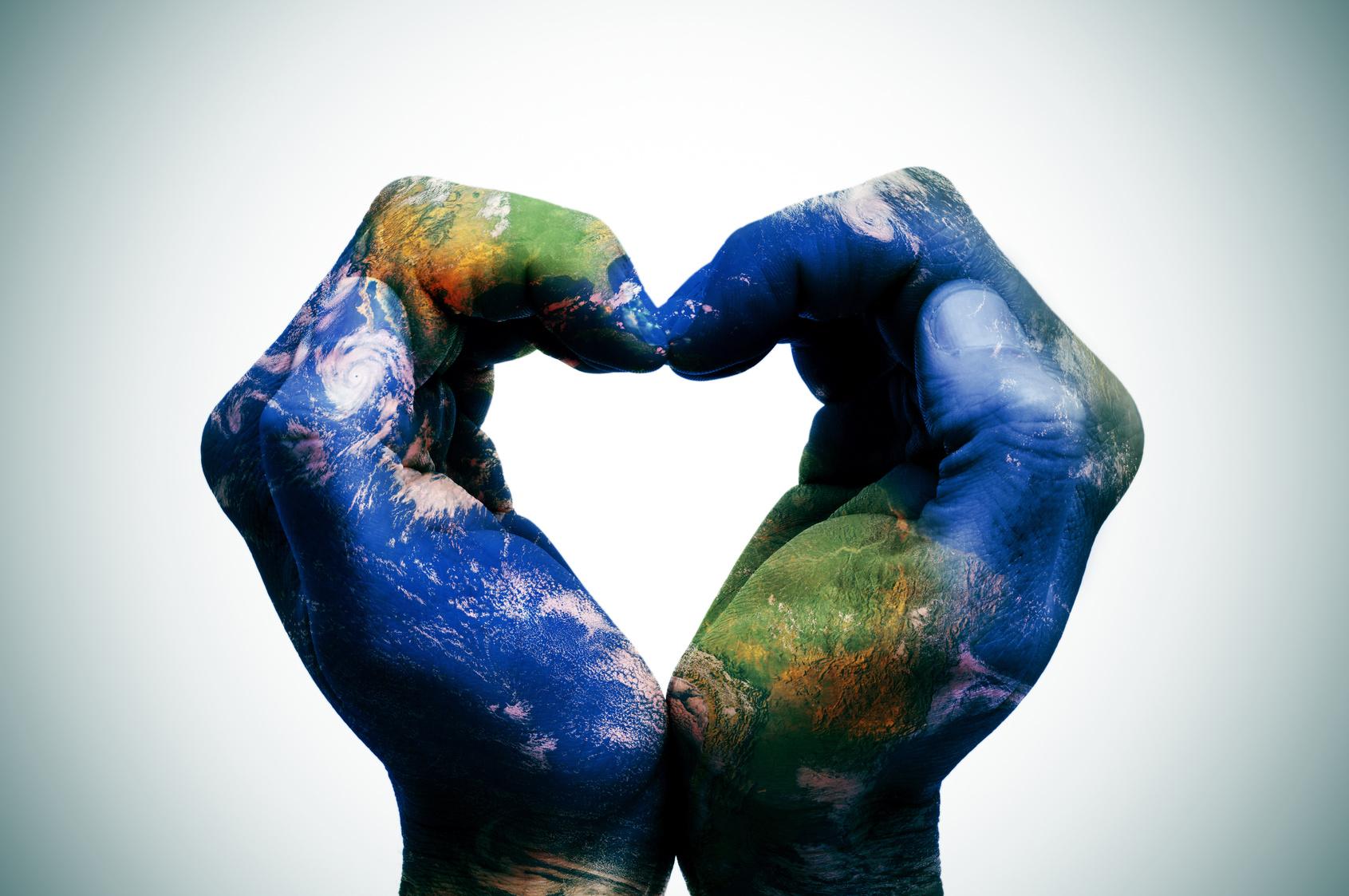 Sharing the love...
We love what we do. We love people, we love difference, we love languages, we love the world.
And we want to share that love - that's why we publish our award-winning 'country culture' guides for all, for free.
The intention behind our guides is to give people access to useful information about other countries and cultures.
When in Rome...
People across the globe all agree that when you visit a country you play by their rules - showing good manners and an appreciation of how things work when you are abroad is good for everyone.
Discover Cultural Information on over 80+ Countries
Each country guide covers a number of key topics such as language, society, culture, food, beliefs, business practices and social etiquette as well as much more.
Our guides are free to access however if you wish to use them in any other way, such as to re-publish or quote them, then please contact us. Should you simply wish to link to the resource from another website or intranet, simply email us notifying us of your intended use.
Scroll on down to find your country of interest - unfortunately we don't have every single country in the world but we are certainly working on it!
Warning! Culture is not static!

It is important to bear in mind that these guides act as basic and general introductions only. They are not in any way definitive.

We do not intend to stereotype, pigeon-hole or try to quantify any culture or people. Each society, country and culture will have numerous nuances that would make it irresponsible to suggest a uniform approach to understanding any country's social/business culture or etiquette.

One also has to take into account the personal cultures of individuals, whether they be religious, regional, gender, corporate or otherwise.

However, loose guidelines can assist in bettering understanding and avoiding offence; and these guides are meant only to achieve that.