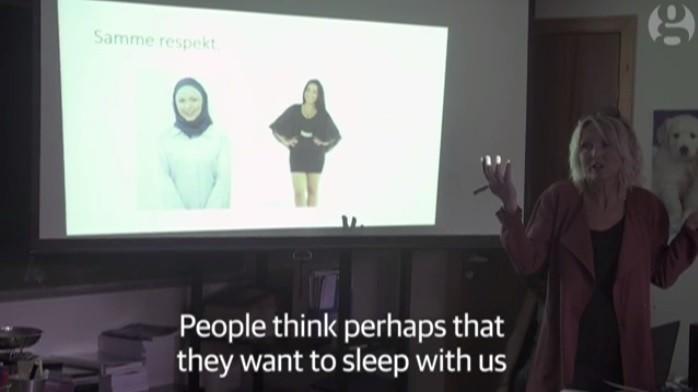 Cultural Training that Does More Damage than Good?
As part of an effort to help immigrants settle into life in Norway, cultural awareness courses have been made compulsory.
Watching some of the footage of the content in a short video piece on The Guardian website left me cringing - it really exposed a rather shallow approach to cultural understanding in many senses.
...